The upcoming Carelia Fight 13 card will be bringing back one of Nordic's top female MMA fighters in Maiju Suotama (formerly Kujala), who hasn't been in the cage since 2011. "First of all I think I needed the layoff. I wasn't going places, rather just continuing on the same level." says Suotama to MMAViking.com about her return going down on September 2nd in Imatra.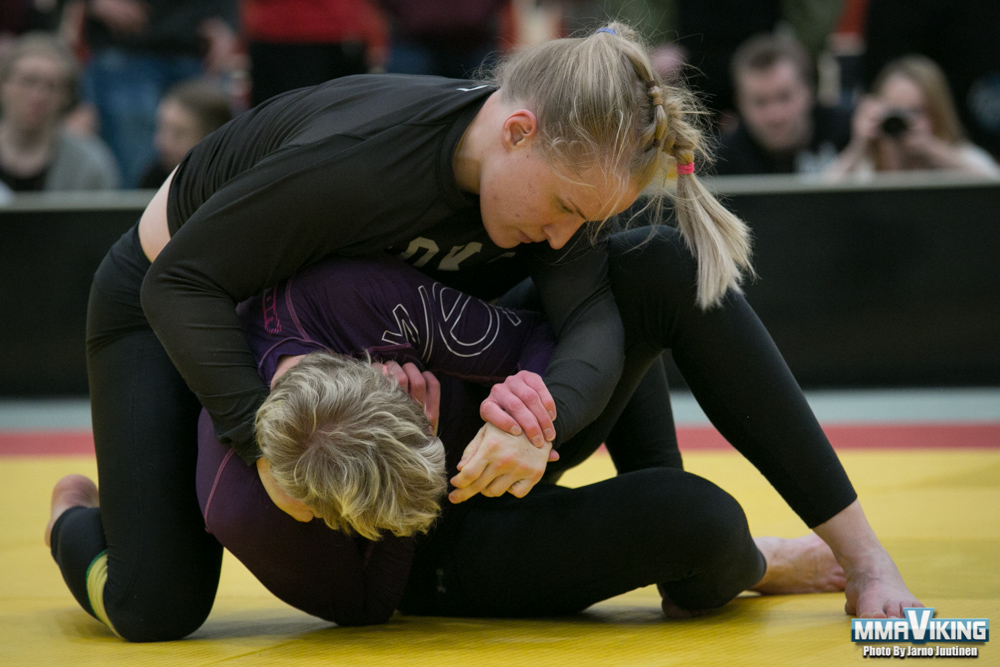 Suotama put together a 6 win and 3 loss record in her pro career from 2009 – 2011.  She also fought with the Carelia Fight promotion prior at their 5th event in her pro debut.  "Carelia Fight has always been special to me, so I hope to give something back to where it all began many years ago and bring on a good show. I hope to entertain my home town audience." says the local Finn out of MMA Imatra.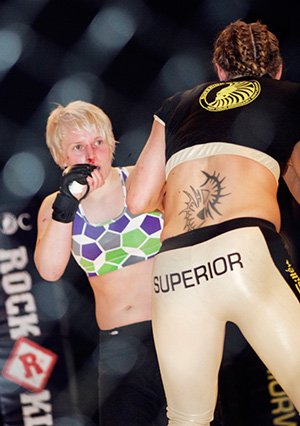 While not fighting MMA, the Finn has not just been sitting on the couch and watching TV all these years.  "During this time off the cage I have been training the whole time, competing on the mats and have made immense improvements on my wrestling, jiujitsu and overall game."
The grappler also had a high-profile bout at Strikeforce Challengers 10 in 2010, where she lost to future UFC champion Miesha Tate by decision.
"Right now I am the strongest, fittest and healthiest that I have ever been, the best version of me."
The 31-year old will be taking on Hatice Ozyurt from the Netherlands, who comes into the bantamweight bout with a 1 win and 4 win record.
"I am a natural born finisher and really hope people at the venue will enjoy themselves and have a good time."
"Hatice is an aggressive fighter and dangerous on her feet. I truly like her style. The pace of the fight will be pure explosion from the start for sure. Once you blink you might have missed something ?."