Danny Mathiasen (1-0) is returning after a challenging pro debut win last month at MMA GALLA 2.  "I learned that cardio is a bitch that needs to get tamed, I won the last fight cause i had the better cardio which allowed me to keep on going for the takedowns and keeping the dominant position on the ground." says the CSA fighter to mmaViking.com.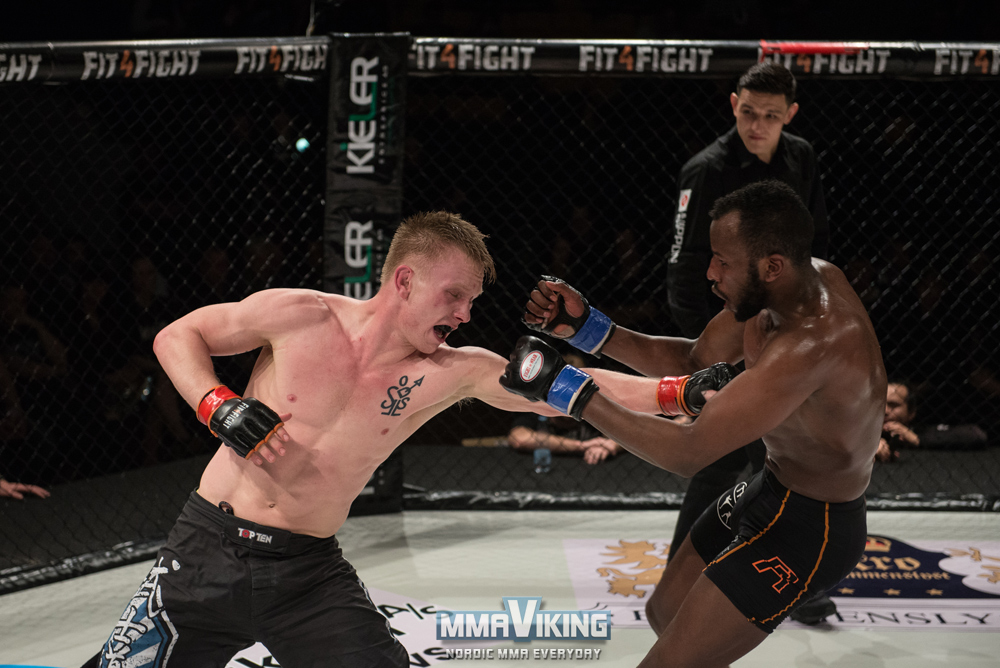 Tomorrow, the Dane will face Carlos Zamora (0-0) who will be making his pro debut at he MMA GALLA 3 event.
"There´a not gonna be a dull moment, so the audience better watch closely from the start."
"This fight is his pro debut and he is going in this with a nice amateur record. He got some nice boxing skills and a really good cardio, so i think its gonna be a fast paced fight, with a lot of speed and action." says Mathiasen.