Swede Mats Nilsson (11-3-1) showed a new and improved striking arsenal in his UFC debut in March, but little has been heard from the 30 year old middleweight since his loss to Luke Barnatt in March. "I injured my knee" says the FILA Grappling World Championship champion to mmaviking.com about the setback.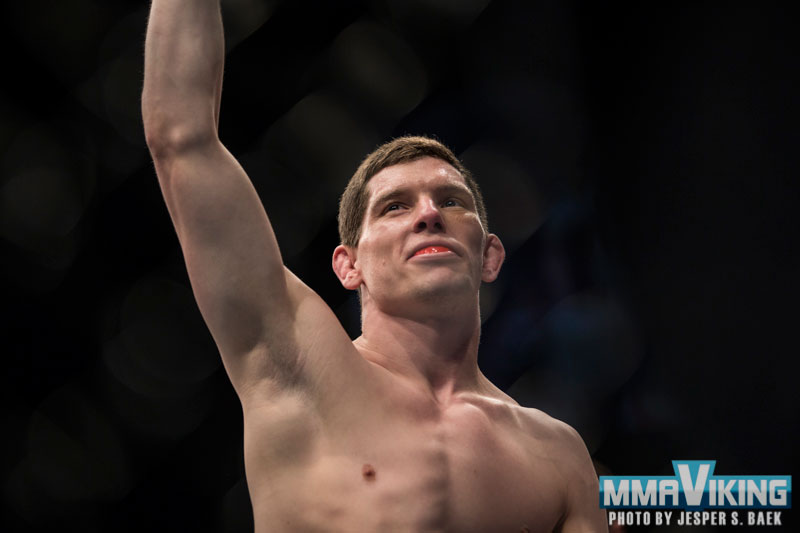 "I was hoping to make my WW debut this October on home ground. As training started to intensify in order to be prepared, should I get the opportunity, I injured my knee.  Stubborn as a mule I did my best trying to ignore it and work through it." says Nilsson about his attempt to join the 6 Swedes that were booked for the recent October 4th card at Globen Arenas in Stockholm.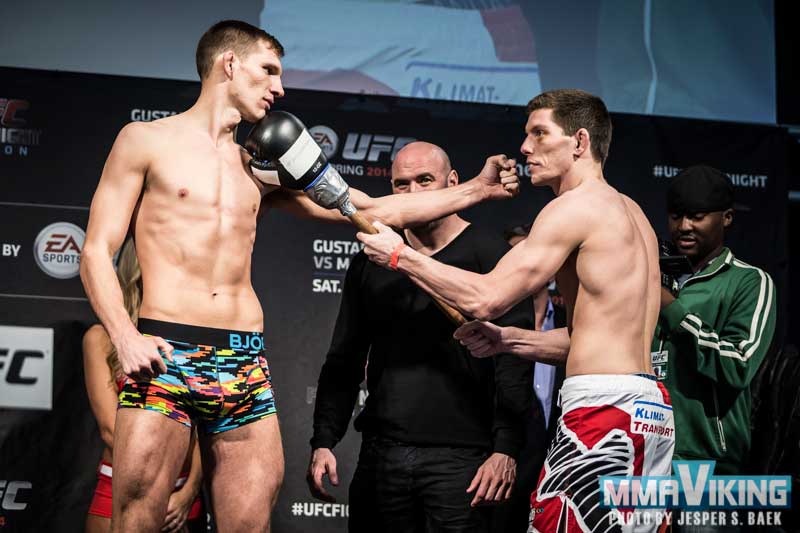 However, the Rumble Sports / Kaisho Martial Arts fighter's preparations for the opportunity came at a cost.  "After some time, pain and a significant increase of girth around my knee I saw no other option than to seek counseling. The MRI showed a tear in my meniscus. After some back and forth it was decided not to perform surgery on it. Instead I was ordered cortisone injections and physical therapy."
I want to get in there again as soon as possible. But I expect to have made a full recovery and be ready at the beginning of next year.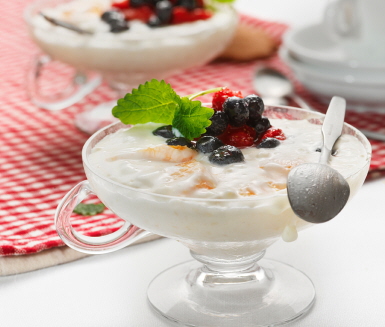 With the holidays coming near, MMAViking.com inquires about the strategy the BJJ and Judo fighter will have around the always fattening "julbord" (Christmas smorgasbord) and the goal of dropping a weight class.
"Welterweight is, and has been, a long term project. I'm sure I'll be able to make the cut with or without "julbord". With that said I have to be wary of my picks on the traditional swedish christmas buffet. Might want to hold back on the ris á la malta." responds the Helsingborg family man, who we will see much more from in 2015.