Flyweight Mikael Silander (18-7) will get a break from his M-1 Challenge commitments to get a fight in Finland at the upcoming CAGE 48 going down on September 7th in Helsinki. The Finn will face an experienced Brazilian in Carlos Eduardo De Azevedo (18-20-2).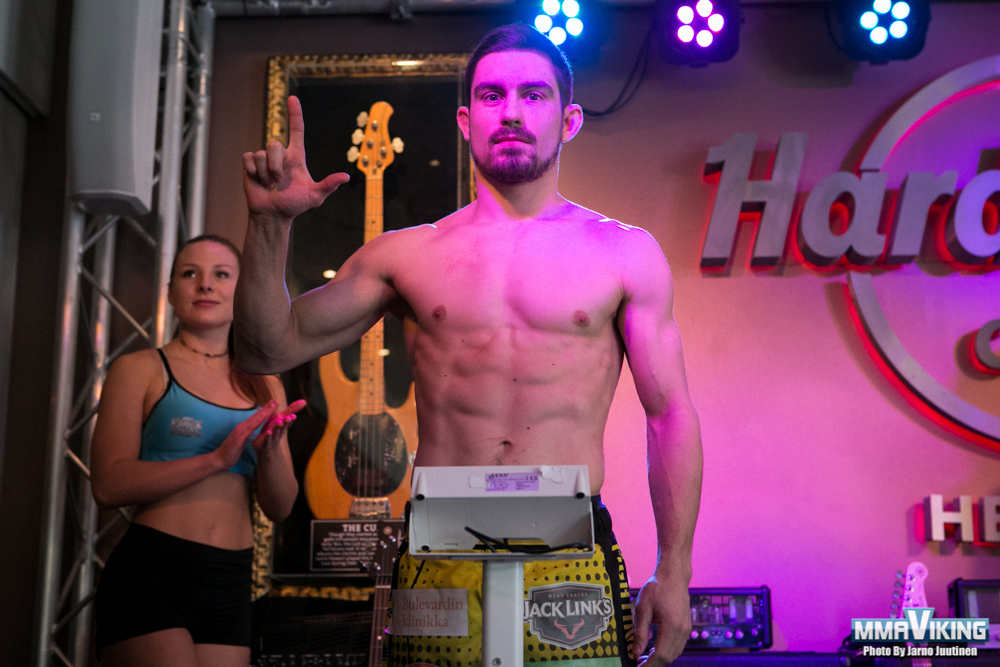 "The finish will come either standing or on the ground in the second round at the latest" says the Hulk. "He is an experienced Brazilian, as his record shows. He fights hard and will probably give everything early in the fight. Looks versatile standing and on the ground."
The Sports Academy No.1 fighter has had an amazing run in the CAGE promotion, winning at Cage 39, 38, 33, Challenger Tampere, and 25, without any losses.
The 33-year-old came up short in his M-1 Interim Flyweight Championship back in February of last year, and most recently lost in the main event at M-1 Challenge 99, but he is not done with the promotion. "I made a new deal with M-1 Global this summer, but the next match is at Cage. All the focus is on it and thinking about things to come after the match."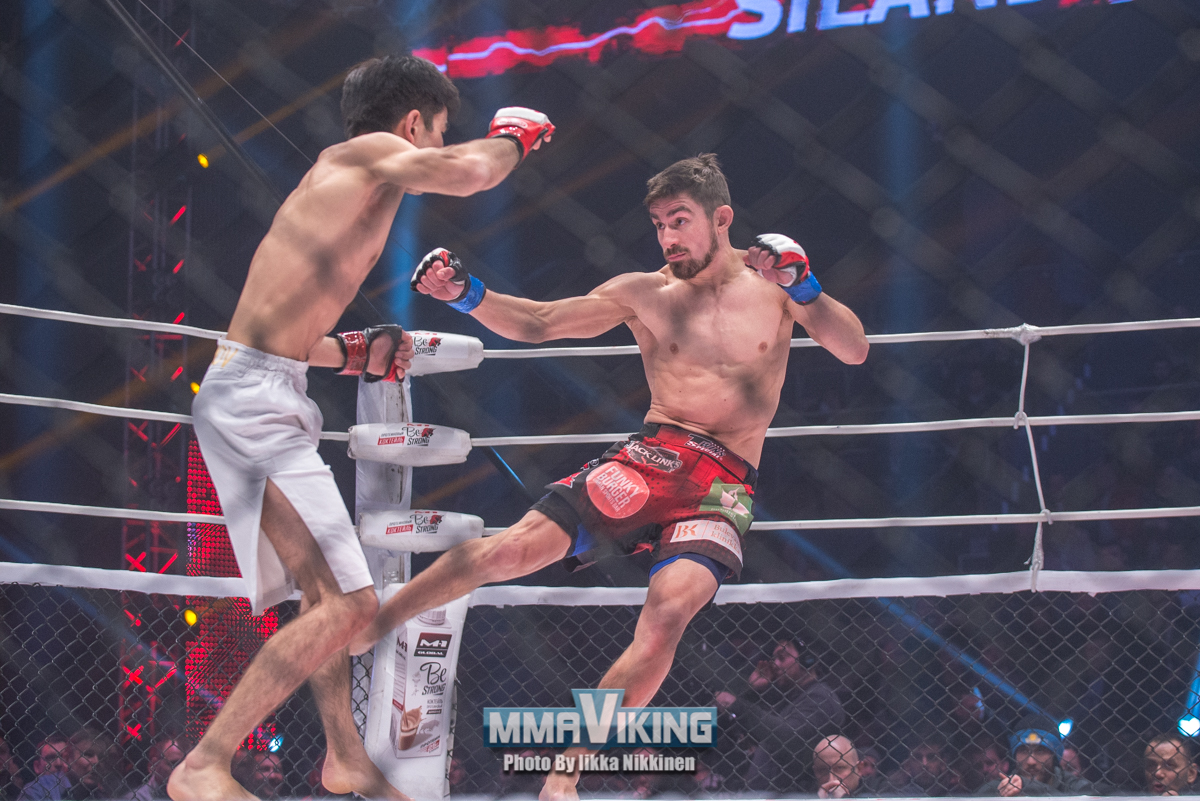 The 40-year-old Brazilian out of Peposa Team has lost his last 5 bouts, including his most recent by submission in May. He may be familiar to Nordic MMA fans as he lost to Swede Tobias Harila in January at Fight Club Rush 4.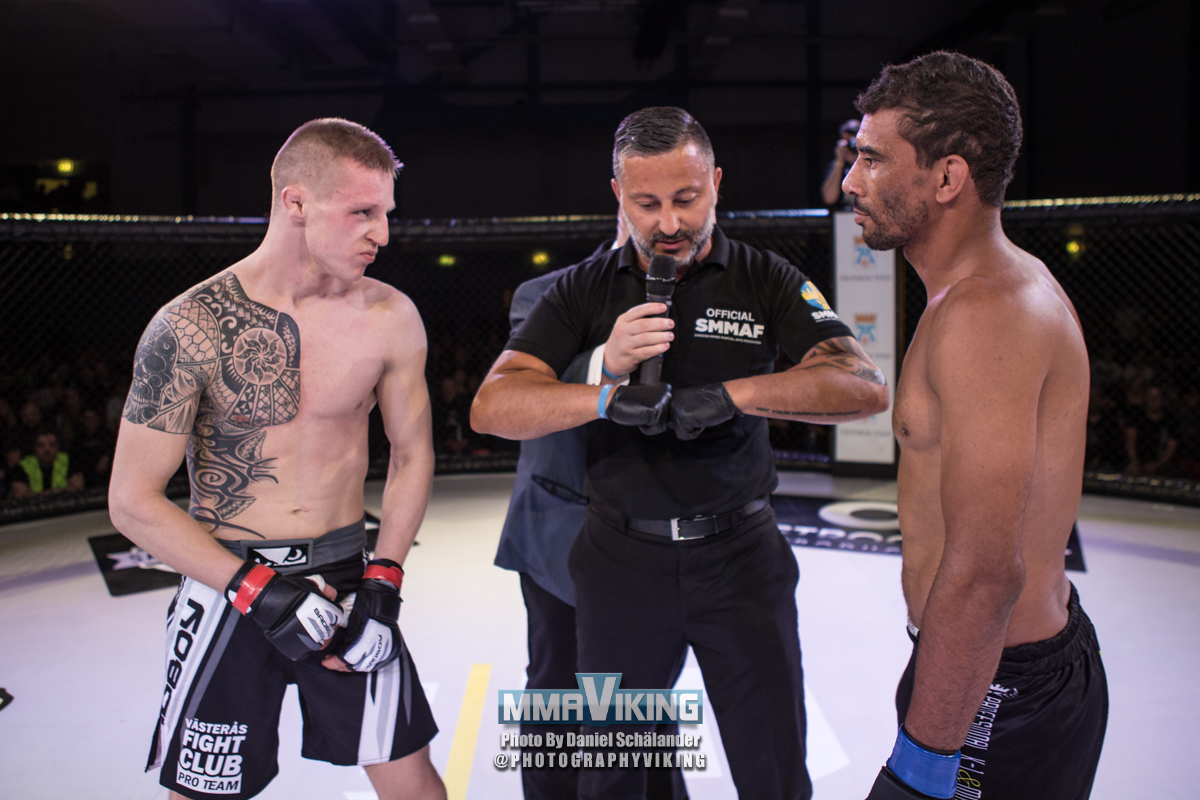 The card is headlined by Finn Edward Walls (8-3) that will face Brazilian grappler Alexandre Ribeiro (14-5-1, 1NC)