Mohsen Bahari headlined the Facebook Prelims of the Cage Warriors 57 at the Echo Arena in Liverpool against Matt Inman, and it was the Norwegian that had to verbally tap in just 44 seconds.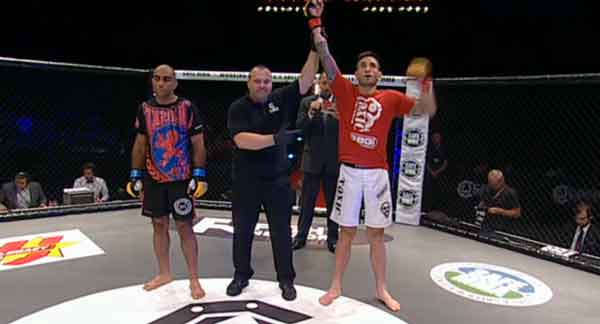 Bahari brought with him his undefeated record of 5 wins and 0 losses, but will leave with a blemish going to 5 wins and 1 loss. The Frontline Academy faced UK's Matt Inman who trains out of SBG Manchester improved his record to 11 wins and 5 losses. Bahari is the only Nordic fighter on the card headlined by a welterweight bout between Paul 'Semtex' Daley and Poland's Lukasz Chlewicki.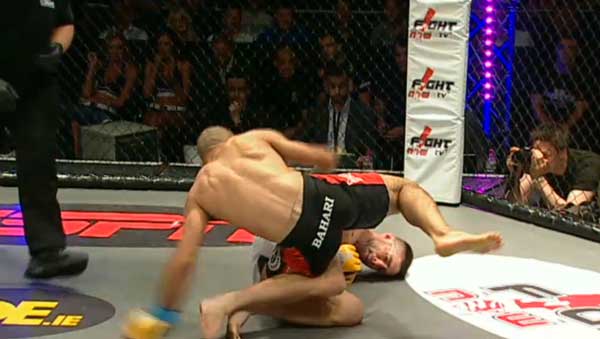 Early, the two exchanged kicks, as both fighter looked to go both low and high. Bahari caught a kick early and Inman falls to his back….. Bahari followed, but it was Inman who was aggressive off of his back.
The UK fighter grabbed a heel-hook and Bahari tried to defend as he rolled to the ground, but it was too late. Without any space to use his other foot break the hold, Bahari was forced to verbally submit ending the bout at the 44 second mark. Tough break for the Frontline fighter, who didn't have time to get into this bout.
This was Bahari's first loss, and first time back in the cage after recovering from injuries for over a year.