Thomas Jessing (4-2) isn't wasting any time on fighting in 2017, following up a busy 2016 with 4 bouts. "I've been a pro for a little bit more than a year and a half and I'm the most active welter weight in the nordics, and by far the most active one fighting out of Denmark." says the Arte Suave fighter to MMAViking.com.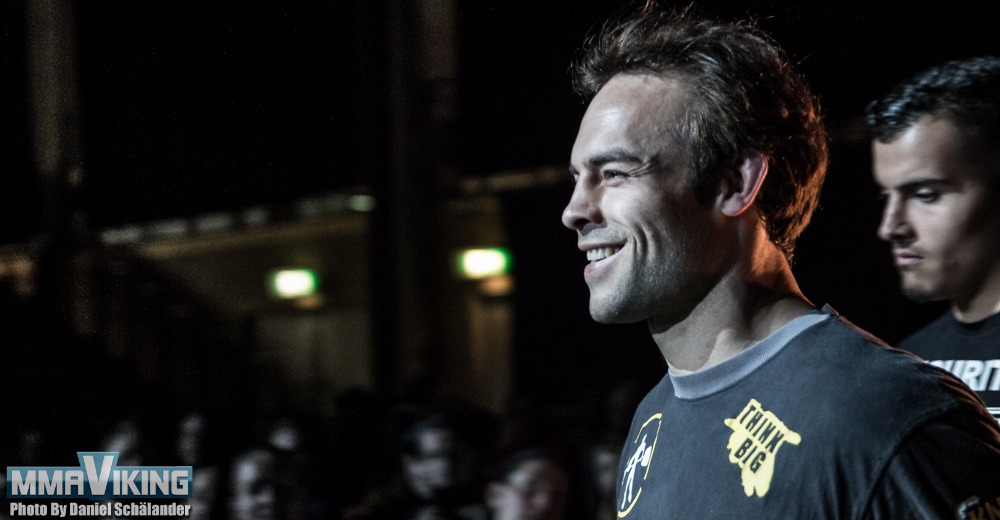 The Immortal will fight on February 11th in Edinburgh, Scotland at SFC 12. He will be heading into enemy territory as he faces Scotland's Graham Armstrong (7-7). "He fought some stiff competition over the years against Claes Beverlov, Shah Hussain, Martin Delaney and Håkon Foss. So, he's probably been in the pro ranks some 6-7 years."
"I'm thrilled about the fact that I'll be back in the cage again so fast. I get pissed to be honest when I don't have a fight booked." continues Jessing that hasn't been in the cage since SOMMA 2 which took place in November.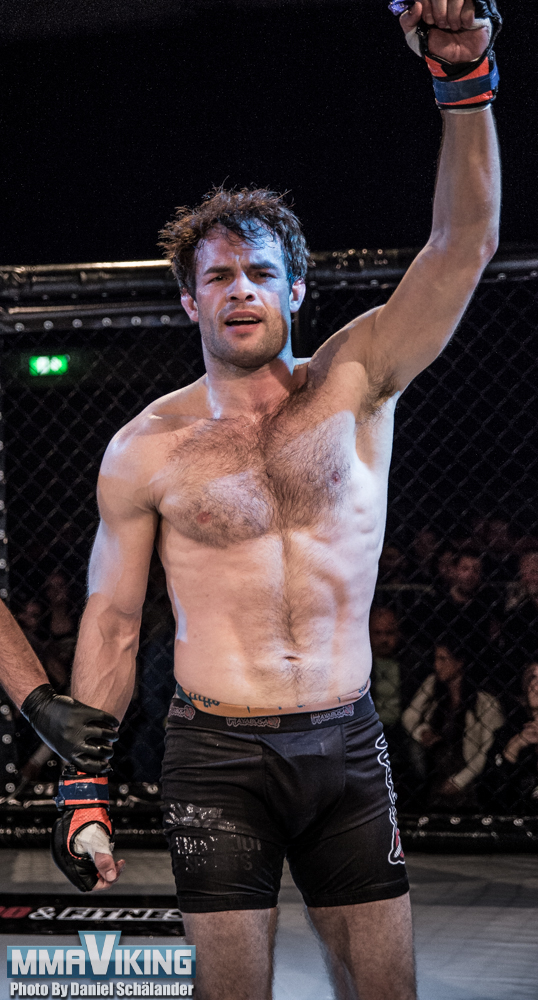 "To fight is my dream. This is what I love to do. I'm going to achieve great things in this sport." – Jessing
Jessing turned pro in May of 2015 and won his first two fights. Since then, he has gone two and two, for an overall record of 4 wins and 2 losses. He now faces his most accomplished opponent. "I'm intrigued about fighting another vet. I've been fighting hard resistance from day one as a pro. It's good, because it shapes me for the things to come. It's an interesting matchup because he did well against stiff opposition from across Europe. He did well against some top level guys, and then at times less good. I'd say he is durable and does well against certain types of fighters. He seems well-rounded, but defensive. So, I have to open this can up before I can feast. And I will."