Swede Pannie Kianzad (9-3) beat German Katharina Lehner (7-1), Julija Stoliarenko (4-2-1) on episode 10 in the semi-finals, and will now face Team Gastelum teammate Macy Chiasson (2-0) to earn a shot at gold at The Ultimate Fighter Finale 28  in Las Vegas on Friday.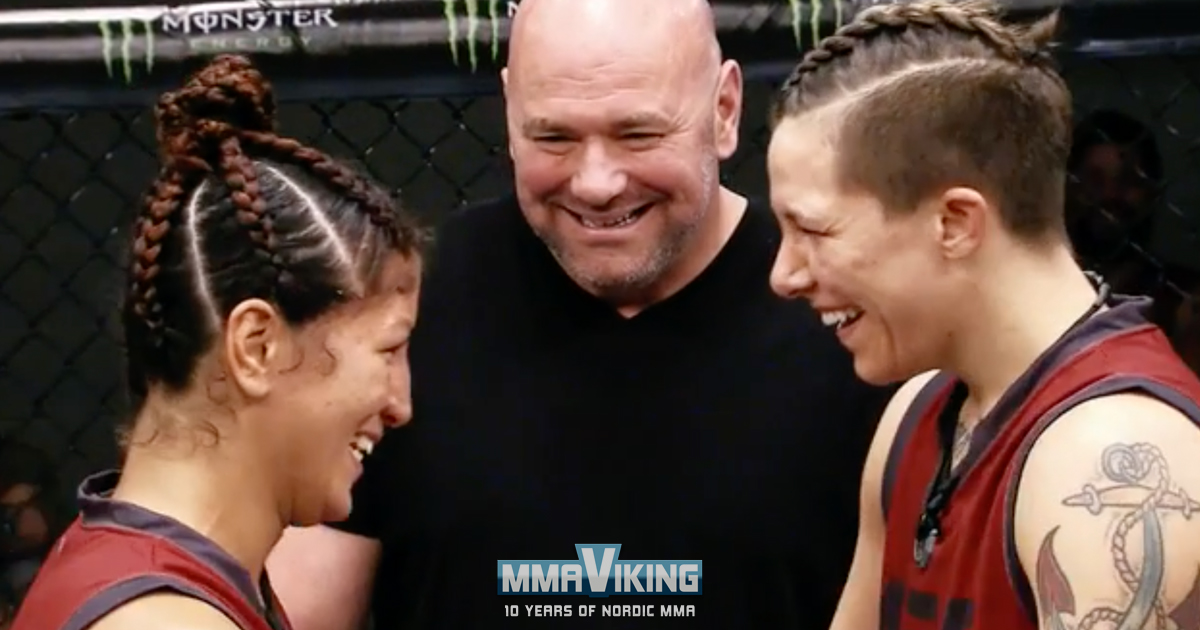 Kianzad becomes the first Nordic fighter to make it to the finals. Her opponent made it into the house in the final Episode 12 of the reality TV series.  The show shows both Pannie and Bea Malecki support their teammate through her final training sessions and a brutal weight cut. It was only after taking off all her clothes was she able to hit the 146 lbs mark for the weigh-in against Team Whittaker's Leah Letson, who previously beat Malecki in a decision.
Chiasson got into the finals with a devastating series of knees to the body of Letson, including a final left knee to the liver.
The Arte Suave fighter was excited to see her teammate win, and the two were celebrating together then shortly after faced off while laughing together the whole time.
"I'm the first ever female persian fighter in the UFC and the first ever swede to fight in a TUF final. It's time."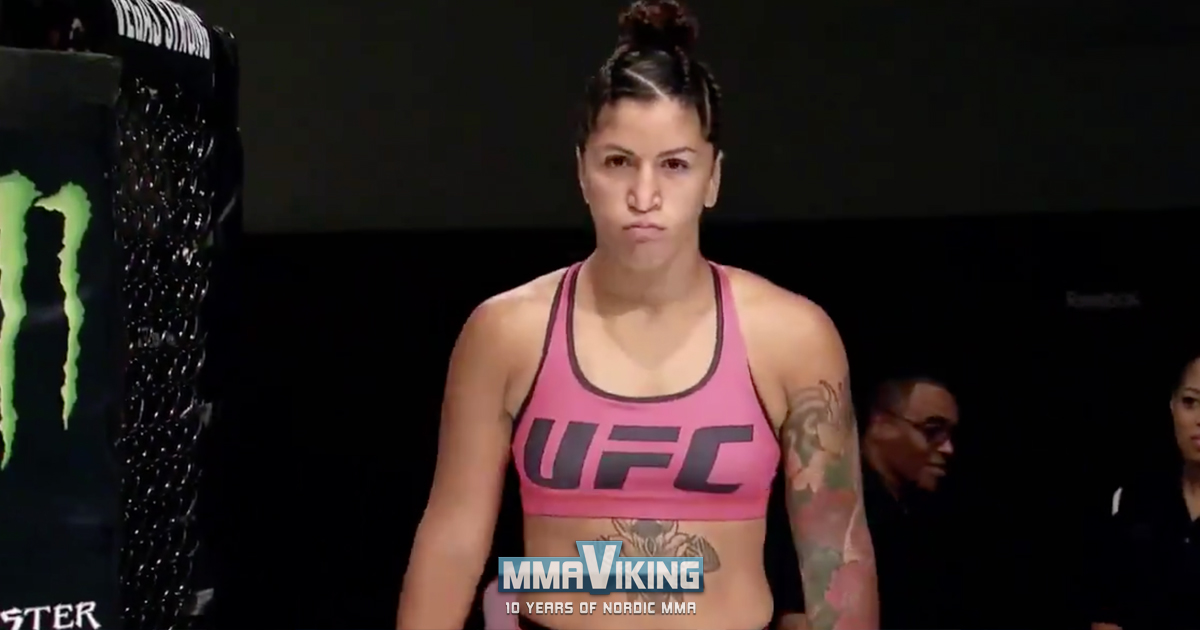 "The amount of experience I got while being in the states and in the TUF house really made me step out of my comfort zone. It's not many times I been this relaxed in the cage and I'm so freaking grateful for all the things I learned from team KG and I made friends for life with my teammates. It's still pretty surreal to be in the finals of the ultimate fighter, that's stuff u only see on tv! Lol " shares Pannie on social media after the bout.