Visiting Fight Night Finland (FNF) 9 headliner James Pennington (10-2) is coming to stop Finn Timo-Juhani Hirvikangas (10-2) run toward a UFC contract. "Come fight night I will show him exactly what it is like to be humbled in front of your hometown fans." says the Englishman to MMAViking.com of his April 25th showdown in Turku at the Kupittaan Urheiluhalli.
[three_fourth]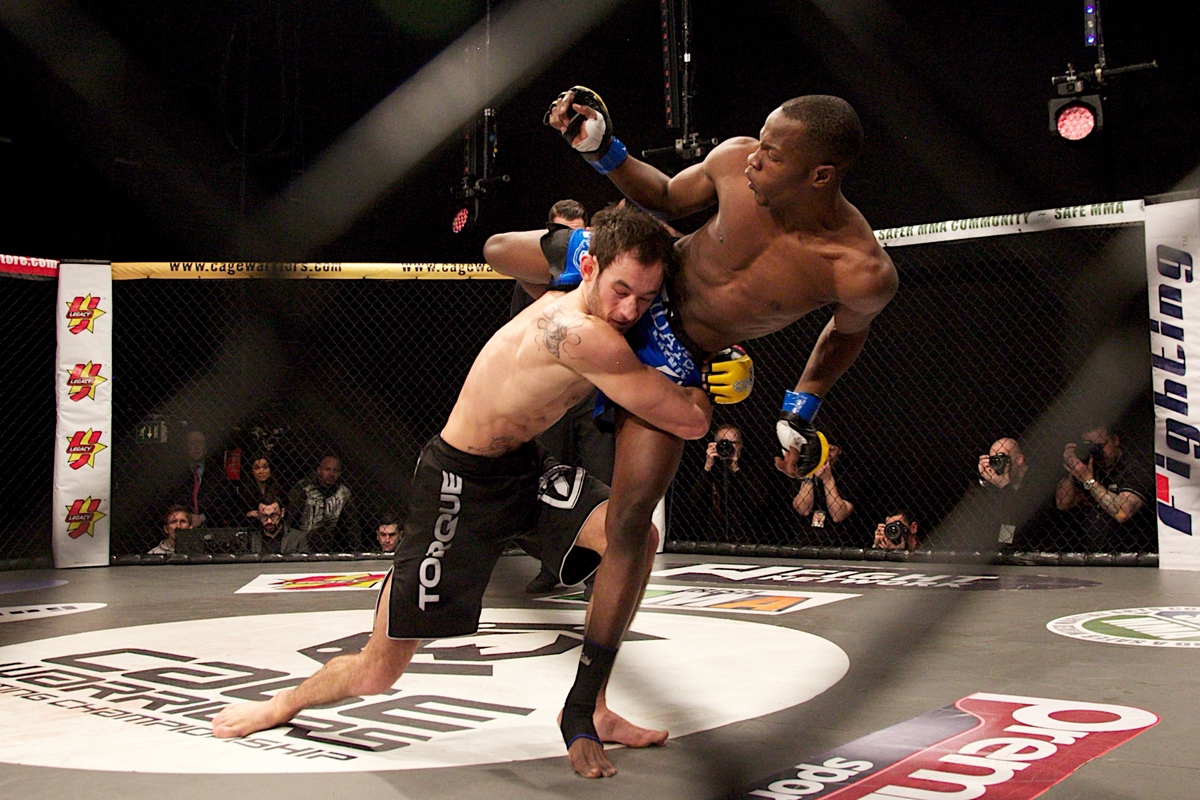 Interview
What do you think about Timo?
I respect all of my opponents. Timo is a solid opponent with a good record and there is a lot of hype around him. This is not personal to me.
How do you see the fight going?
I see Timo shooting from the weigh ins in all honesty, he will pretend to strike, throw the odd kick and wild strikes but he will want to take me down as soon as he feels my power. We have prepared for this, I expect it and I`ve some tricks for Timo to deal with when he tries it.
What do you think of fighting a Finn in Finland?
I think a fight like this should of been at bantamweight for the show`s belt. It`s at catchweight of 63kg though but why? Timo`s coach, the promoter knows Timo`s in danger of losing and doesn`t want to pay to bring me back to defend it once I win so made it a catchweight fight. It shows you deep down even his own team know he is in serious trouble.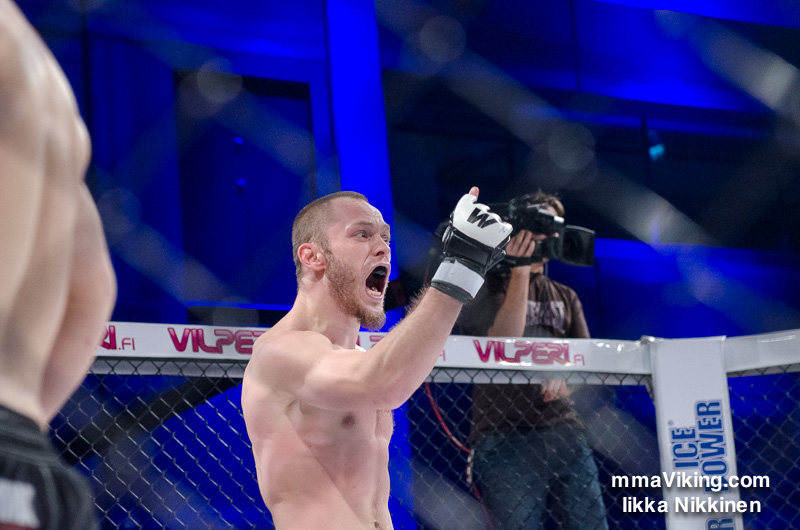 My team on the other hand are willing to travel to someone`s backyard, at a catchweight because we know this fight is very winnable. If you look at my record I`ve travelled around and fought (AND BEAT) the home town favourite on countless occasions. Timo has pretty much stayed on events that have looked after him, finding him flyweights to beat up and make him look good.
"Now he has his fingers on a UFC contract but has to show he is that level and he`s picked the wrong person to do that against, he thinks he will latch onto my neck or grab a sneaky heel hook and get the submission."
What he didn`t know when he looked at me as an opponent is my neck injury is 100% healed now and I`ve some of the best leg lock attackers in Europe at my gym so good luck with that.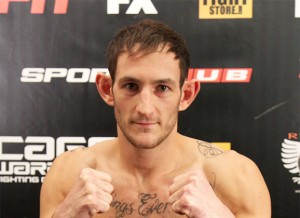 I also know coming to Finland the ref, judges and pretty much everyone involved with the event want me to lose. If I`m on top I`ll get warned and I`ll get stood up but if the roles are reversed and he`s on top it`ll be left with no warnings.
The last time one of my team mates came to fight in Finland (Owen Gayle), he TKO`d his guy only for the ref to say a low blow had occurred and allowed the opponent to recover. I mean even a KO isn`t enough in Finland so I`ll simply have to put Timo to sleep as a decision when the home town guy is close to the UFC is not likely.
This is exactly what I will do, don`t hate me I`m just telling you to expect, a brutal stoppage and a very quiet crowd.
MMAViking.com will be reporting live at Fight Night Finland 9, so come back for more coverage.