Superior Challenge launched in Stockholm in 2008 where they ran their first seven shows before moving around the country.  After the cancellation of SC 13 due to issues with the Stadium Arena in Norrköping, SC 14 is back in the capital at Eriksdalshallen, just a stone's throw away from its origins at Fryshuset.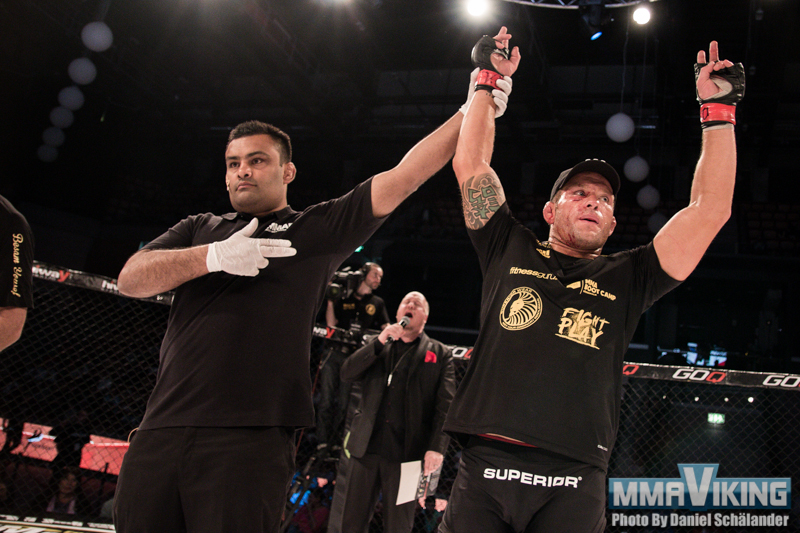 The 13 fight card is all set, and you are guaranteed a full night of action with many familiar faces. One of the promotions most visible fighters and UFC veteran David Bielkheden (22-12) is in the headliner who has starred on five previous cards.
Bielkheden will be facing UFC veteran Luis Ramos who steps in and replaces Daniel Acacio, who was expected to face the Swede for the welterweight title. The experienced Nova Uniao fighter is training partner with Superior Challenge's middleweight champion Thales Leites.  "It is a very interesting match between two UFC veterans, especially considering that our home fighter also has kickboxing background and a black belt in Brazilian Jiu-Jitsu. David has switched his training and is fully focused on the new opponent." says  Babak Ashti, Founder Superior Group International.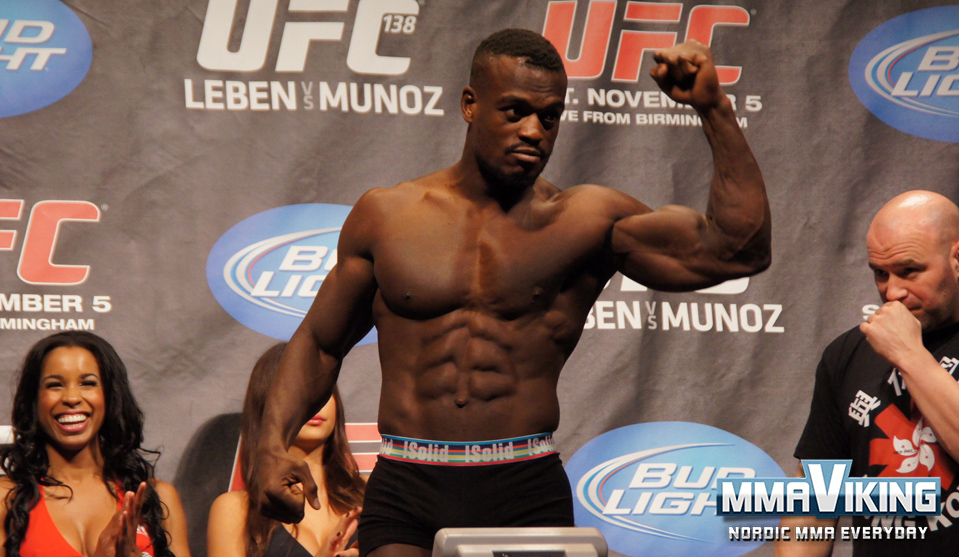 The co-main event is UFC veteran Papy Abedi who will face Brazilian Bruno 'BC' Carvalho.  "Makambo" is based out of Stockholm, and last fought with the promotion at Superior Challenge 6, which lead to a UFC contract. The 37 year old went 1 win and 3 losses in his UFC run. His last fight was back in 2013, which he lost by KO to Dylan Andrews. "BC" is a frequent fighter of Superior Challenge, first facing Kyacey Uscola back in 2011. The 16 win and 10 loss fighter made his return to SC in May 2015, when he lost to Mohammed Abdallah at Superior Challenge 12. The BJJ and Judo black belt now trains out of Team Quest Thailand.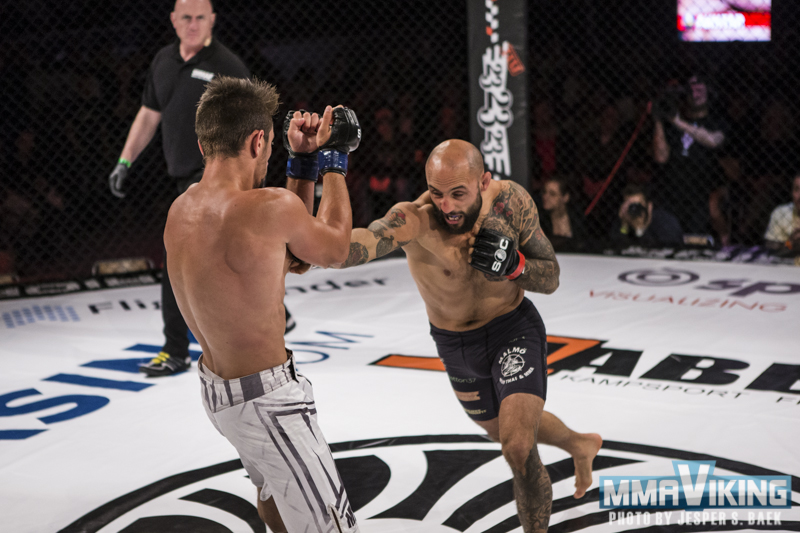 The popular Simon Sköld will be facing Christopher Sengele (4-2) in another featured bout. Sadibou Sy is back, and the dangerous striker will take on the always game David "One More" Round. Michel "Bad Boy" Ersoy will take on Frenchman Fabien Gallinaro.  Martin Akhtar who has won four straight bouts will take on Declan Williams.
There are two Finns on the card as Aleksi Putkonen will take on Sweden based Arman Popal and Patrik Pietila will face Allstars Training center's Saeed Ganji.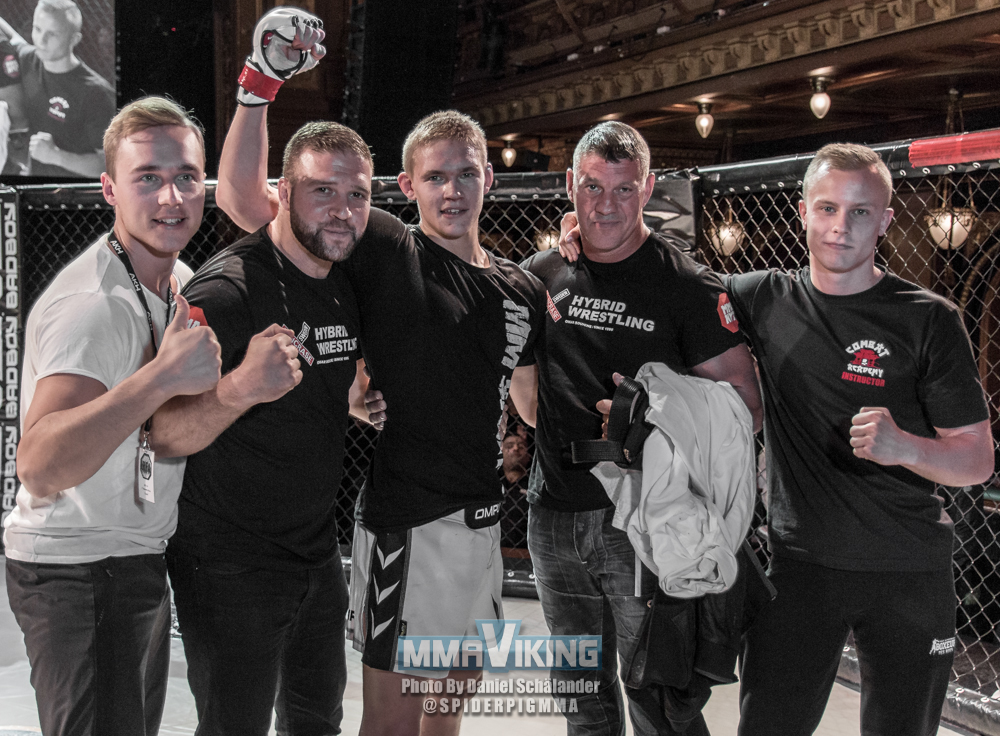 Oliver Enkamp was also a late edition to the card, fresh off a win at IRFA he will face Rickson Pontes.
Fight Card
David Bielkheden vs. Lauis Ramos
Papy Abedi vs. Bruno Carvalho
Simon Skold vs. Christopher Sengele
Martin Akhtar vs. Declan Williams
Alexander Bergman vs. Lahat Faye
Sadibou Sy vs. David Round
Michel Ersoy vs. Fabien Gallinaro
Oliver Enkamp vs. Rickson Pontes
Milanko Puranovic vs. Felipe Salvador
Saeed Ganji vs. Patrik Pietila
Arman Popal vs. Aleksi Putkonen
Edris Rafigh vs. Viktor Gustavsson
Dilmurod Movlonov vs. Elio Caiaffa
Get your tickets by clicking here.