While there are few heavyweights in the Nordics, there are even fewer super heavyweights. Frontline MMA's Andreas Lagaard however will be one big viking when he steps into his pro debut at a bout in the weight class of over 265 lbs / 120 KG bout. "By fight time I plan on weighing 300-310 lbs." says Lagaard to MMAViking.com.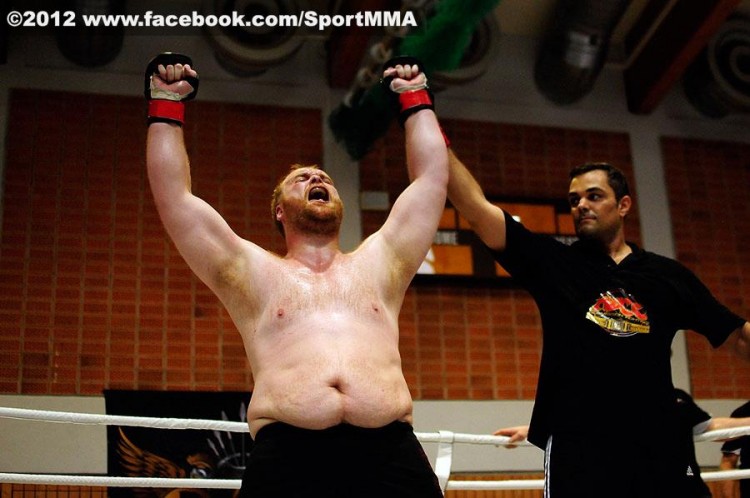 The Norwegian will be fighting a much, much more experienced fighter as he steps in for his pro debut and faces veteran Tomasz Czwerwinski. The Polish fighter has 8 wins and 12 losses to his record and fighting pro since 2010. He has even faced UFC veteran Niel Grove. The Super Heavyweight lists 330 lbs on his Sherdog page and is on a three fight losing streak.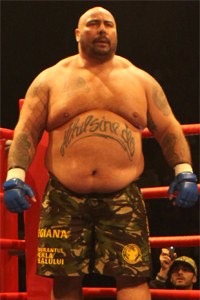 "I've had 7 fights fall through the last 2 years so crossing my fingers" says Lagaard, who last competed at IMMAF World Championships back in 2014. "Don't blink because someone's going down."
The bout goes down on May 28th at the Contenders East Anglia card in the UK. Teammate Joachim Tollefsen will also be on the card as he enters an 8 man tournament.