Cage Warriors has announced that seven fighters, including three Nordic fighters have been signed to "multi-fight deals".  Each of the three fighters were successful in recent Cage Warriors events.  Below is more from the promotion: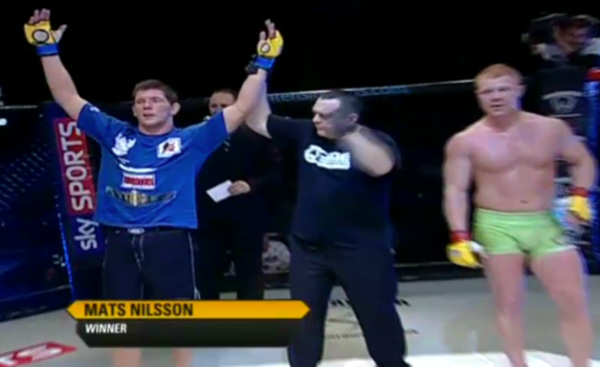 Nilsson (8-1-1), a 28-year-old Swedish middleweight, impressed by defeating ex-UFC fighter Tommy Speer at CWFC Fight Night 3 via second-round arm-triangle choke in Beirut, Lebanon earlier this month.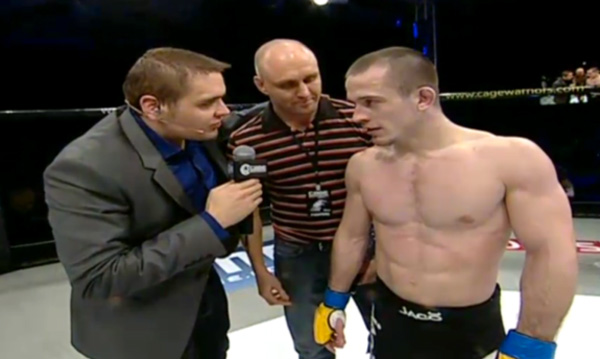 28-year-old Lahdesmaki (12-7-3), a featherweight from Finland, was also victorious at Fight Night 3 when he submitted Graham Turner by rear-naked choke after just 2:19 of Round 1.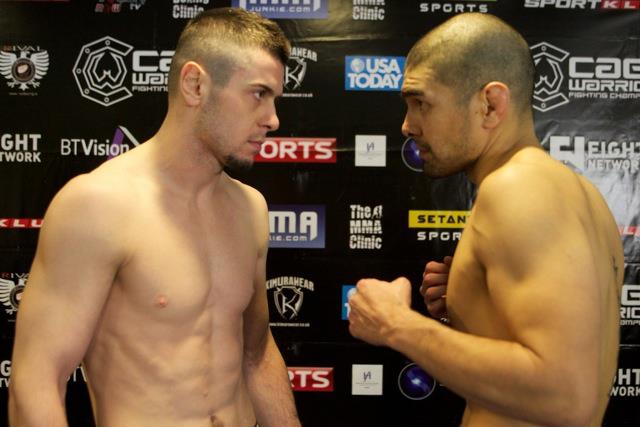 Gonzalez (15-6-0-1nc), a 27-year-old Swedish-based lightweight, defeated Ivica Truscek at Cage Warriors 46 in Kiev, Ukraine last week and also holds notable victories over the likes of Steve Berger and Arni Isaksson.