Tobias Harila (5-1) will fight at Superior Challenge 20 at Stockholmsmassan in Stockholm, Sweden on December 7.  But, "Bad Intention" is already looking forward to fighting in the AK Championship challenging the winner of Swedes Frantz Slioa and Fernando Flores that will fight at AK FC 2 on November 16.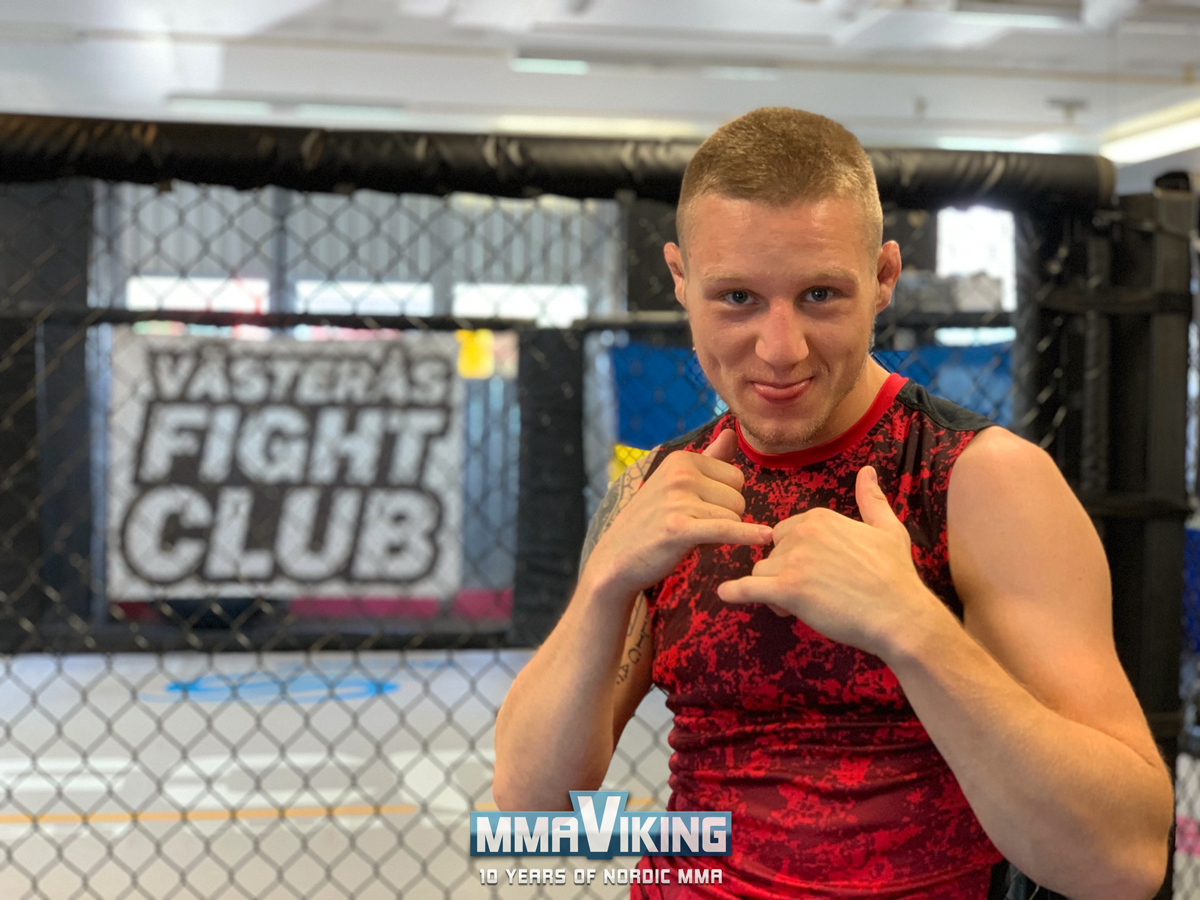 "The winner between Frantz Slioa Palander and Fernando Flores is the guy I want to fight. Big respect, BIG challenge for me but let's make it happen." comments the the Swede that has recovered from hand surgeries and ready to once again be one of the most active fighters around.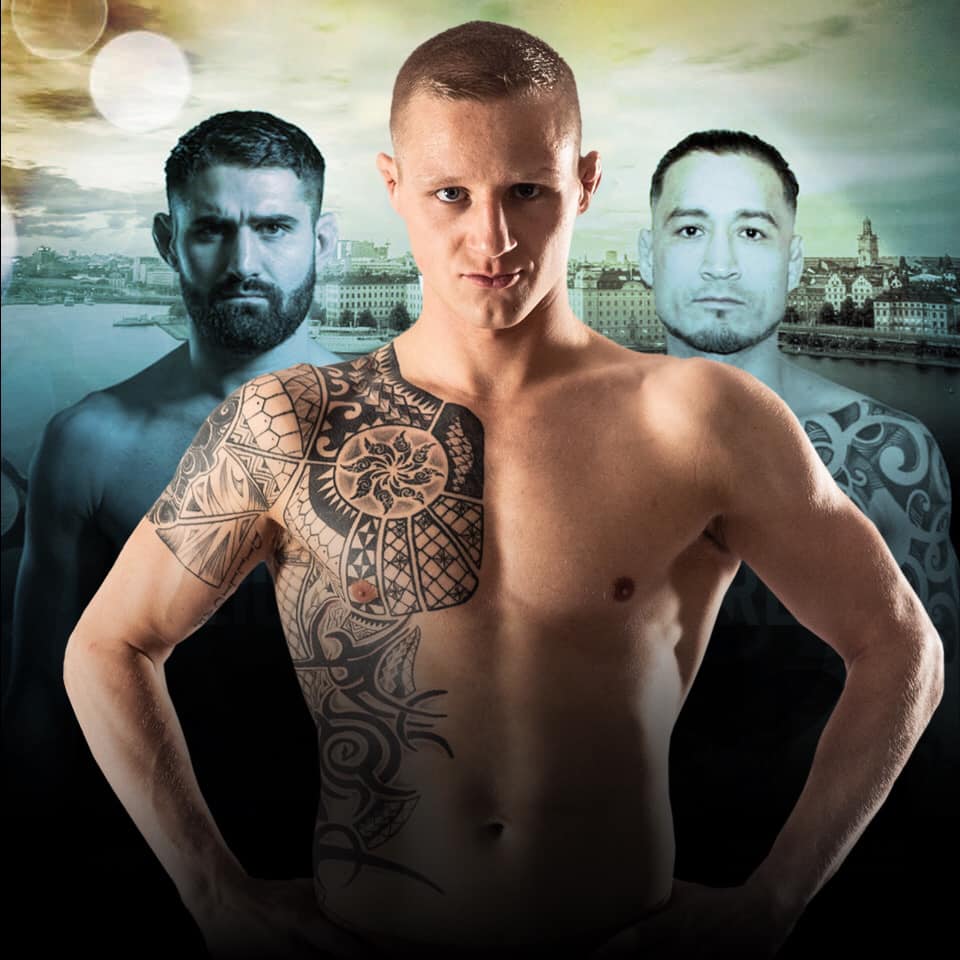 After turning pro in May of 2018 the Västerås Fight Club fighter had 6 fights in the next 9 months, amassing a five win and one loss record before everything came to a halt. "The recovery is going great, and I can really feel the difference between this time and last time" says the 25-year-old to MMA Viking about his injured hand, and subsequent surgeries, that has kept him out of the cage.
"People will be surprised when they see me in the cage again. My goal is to kick all the featherweight's asses someday, so that is what I am gong to do."
Harila stopped Philip Raeburn (8-8) to win the pro featherweight Adrenalin belt in Swansea, Wales in December. "Bad Intention" was last in the cage at Fight Club Rush 4 in January where he won in the main event by punches in 1 minute and 6 seconds.