This weekend's card in Eastern Finland has lost Finn Toni Tauru (9 wins, and 1 loss, #2 Nordic Bantamweight).  The hot prospect has won 9 straight bouts, but his 10th will have to wait.  "I had minor issue with my ankle and still recovering" says Dynamite to mmaViking.com who is now off the card.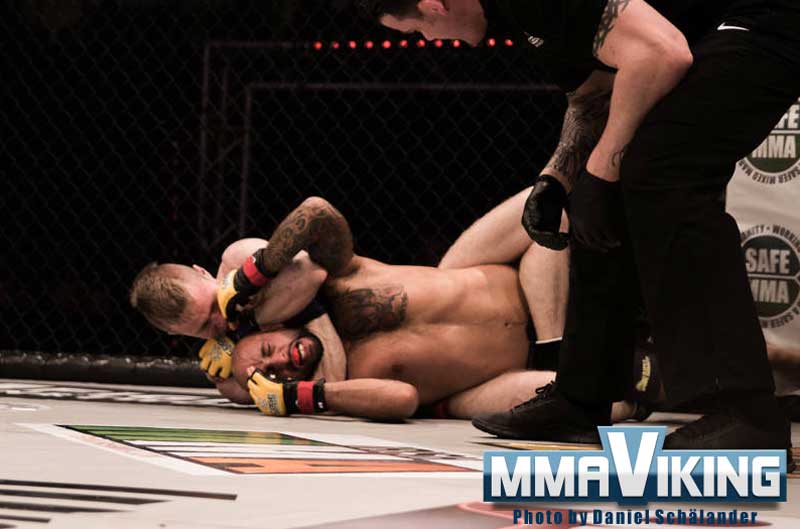 Tauru has been gaining more and more attention with each win. His win over TUF's Emil Hartsner with a Gogoplata last November, put the Finn on the map and he most recently made quick work of another Swede in finishing Martin Akhtar at the recent Cage Warriors 66.
"I should be good soon. Can't wait to get some action on a Cage Warriors FC card." says the now #2 ranked fighter in the Nordics.
Fight Night 10 will still have another top ranked Finn, as Katja Kankaanpää (#1 Ranked Nordics) taking center stage on the card. Against Alyona Rassohyna from the Ukraine.