MMA Viking has been informed that ticket sales for the UFC in Sweden "UFC on FUEL TV 2" on April 14 will be on sale beginning tomorrow.  Below is information regarding ticket sales for the card at Ericsson Globe Arena in Stockholm.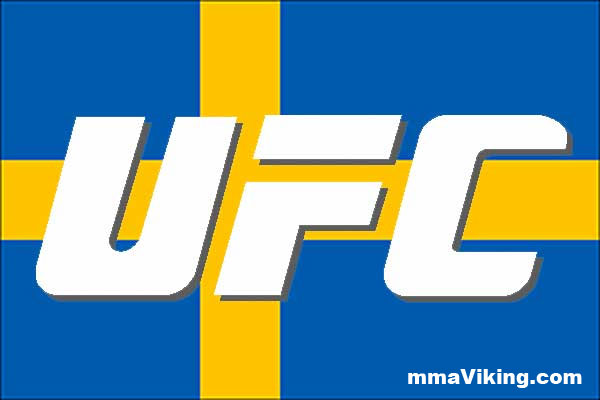 UFC® Fight Club™ members will have the opportunity to purchase tickets to this event Wednesday, January 11 via the website www.ufcfightclub.com.
A special internet ticket pre-sale will be available to UFC newsletter subscribers Thursday, January 12. To access this presale, users must register for the UFC newsletter through UFC.com.
Tickets for UFC Sweden are priced at SEK 450, SEK 665, SEK 885, SEK 1110, SEK 1330 and SEK 1990, and go on sale to the public on Friday, January 13. Tickets will be available at globearenas.se and at ticnet.se.
Updated with Times (in Sweden)
• UFC Fight Club – (9am or 11am –www.ufcfightclub.com says 11am) on Wednesday, January 11
• UFC Newsletter – 9am on Thursday, January 12
• General Public – 9am on Friday, January 13
"Like" MMA Viking on Facebook and follow us on Twitter for updates on the UFC in Sweden and all things Nordic MMA.