With the UFC in Sweden coming to Sweden in April, MMA Viking takes a look at 10 Nordic fighters that would be ready to step into the Octagon.
Max "Power" Nunes (9-0), Light heavyweight, Sweden
London based Swede Max Nunes had a amazing year in 2012: six fights, six wins, six finishes. And he won MMA Viking's Nordic Prospect of the Year Award! So far only one of Nunes' opponents has made it past the first round. The level of competition hasn't obviously been top notch but still Nunes' performances have been nothing short of impressive.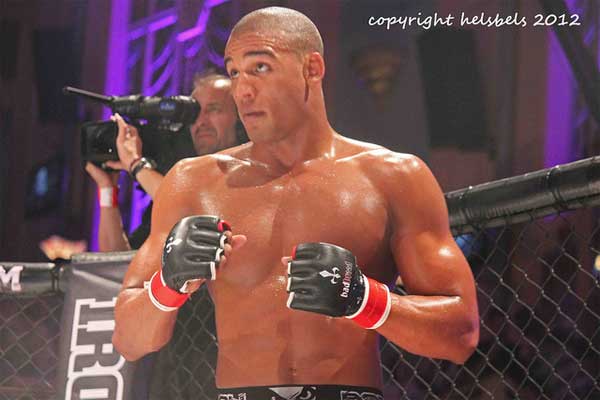 The Swede is packed with athletic talent and natural fighting ability. Now days Nunes trains a lot in London with UFC light heavyweight beast Jimi "Posterboy" Manuwa. The young talent has all the potential in the world. With the Swedish fighter not cutting any weight, he will become more of a physical force as he matures into his body. Nunes will be looking for some training in the USA in 2013 to shore up his wrestling, so the sky is the limit for the 6'4″ fighter that already has solid standup and BJJ skills.
Nunes' record needs some meat on it but it is hard to deny that it would be very interesting to see how this talented kid would perform in the Octagon in Stockholm.
Max Nunes vs Kevin Thompson BAMMA 11