Today, both MMANytt and Kimura.se are reporting that the UFC will come to Sweden on April 14th citing multiple sources confirming the date.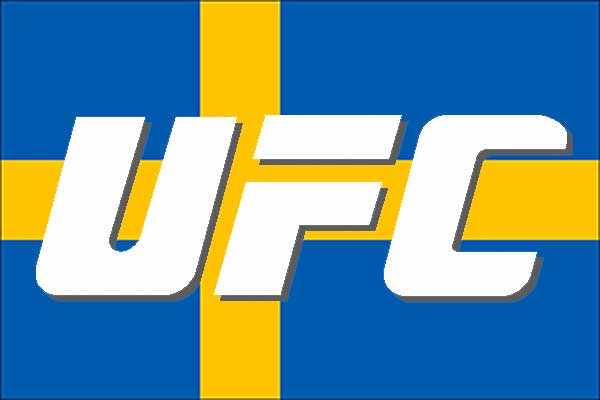 Could the third time be a charm? First, an Ultimate Fight Night in Malmö on November 5th was reported by FightPlay.tv last year, then Kimura.se reported March 28 as the date a few weeks ago, and now today's announcment.
MMA Viking has followed the UFC's plans for Sweden since 2008. I would not rush out to buy tickets just yet (they are not on sale), as Zuffa will look at several dates and make plans for many venues as they firm up their upcoming schedule. There will be plenty of notice from the UFC as per an official announcement. Stay tuned to MMA Viking.
For a chronicle of last year's rumored November 5th announcement, that turned out to be UFC 138 in the UK, read here.
"Like" us on Facebook for updates on the UFC coming to Sweden.