Victor Cheng retained his Zone FC Middleweight belt with an impressive win over Ion Pascu Saturday night. The Swede used his takedowns to neutralize the tough Romanian. Cheng talked to MMA Viking about his possible return to the cage, his game plan, and the win over his "toughest opponent so far'.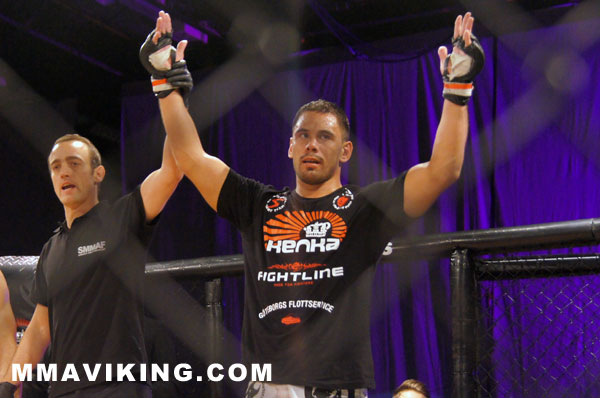 Watch Video Interview

Cheng moves his record to an impressive 10 wins and 2 losses, wining 3 fights in a row. Look for the Gladius MMA fighter to make a return to the cage soon.