MMAViking.com talks to Alexander Gustafsson shortly after the announcement that the Swede would be next in line for the title against Daniel Cormier. "I believe the UFC wants to see me against DC. They want to see me fight." says the Mauler about the decision to give him the shot at the newly crowned light heavyweight title.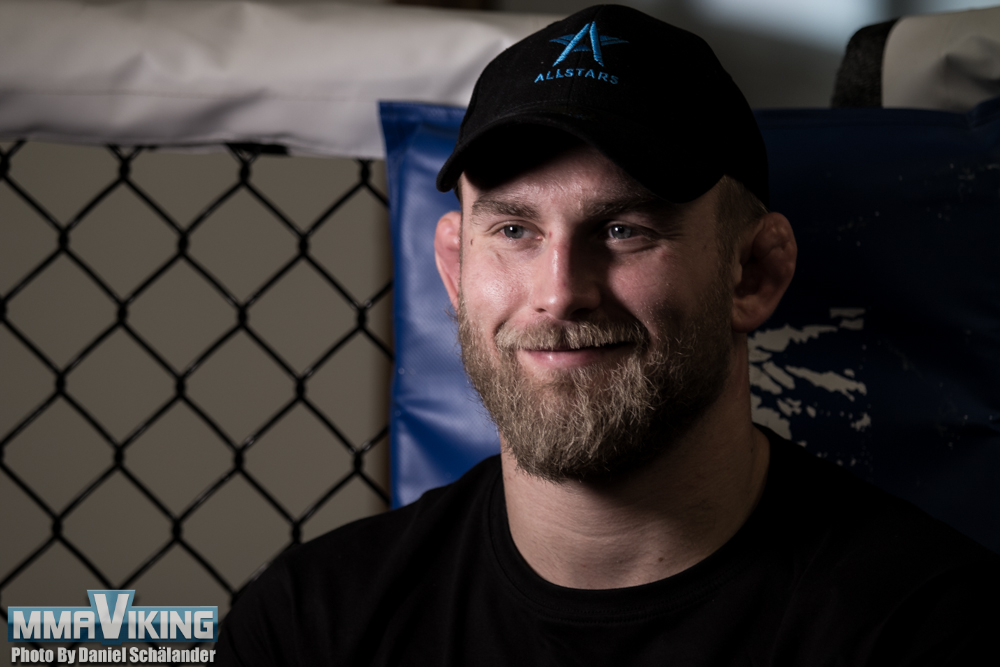 "I was so frustrated seeing that fight." says Gustafsson about watching DC stop Gustafson's former opponent Anthony Johnson. "DC did a great job against Anthony" comments Gustafsson that is trying to move forward from thinking too much about what could have been done differently in front of his 30,000 plus home fans in January in Stockholm.
"It's very painful but I have to do. It was a brutal loss." laughs Gustafsson as he still must get his tattoo on his arm to symbolize his loss.
"I haven't seen myself in this position after the loss" says Gustafsson that seemed as surprised as many fans that he is getting the title shot after falling short in his last bout. "I'm feeling very motivated"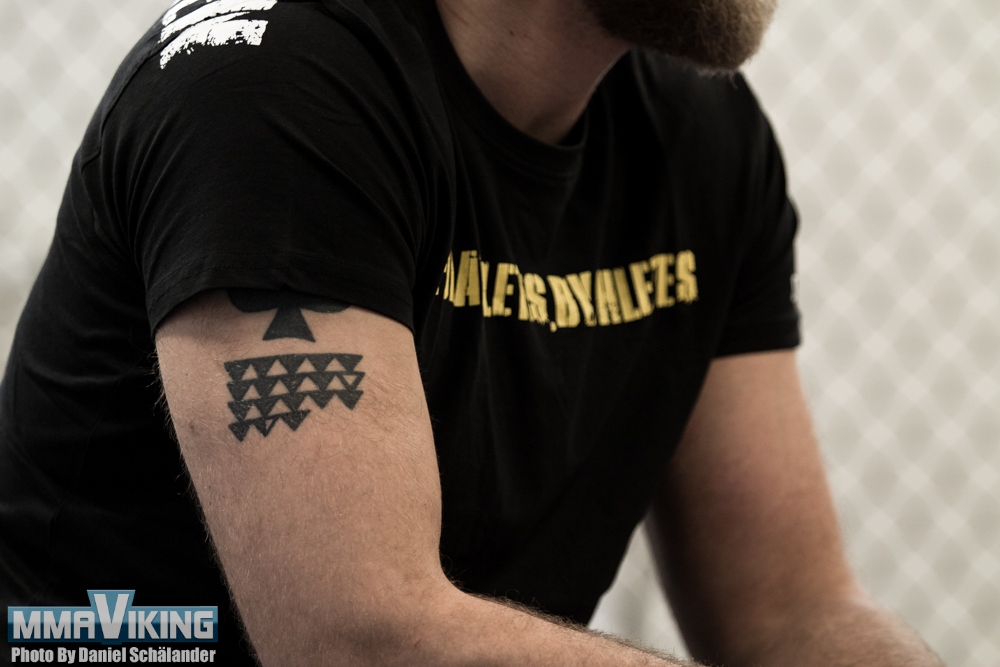 "Ilir is a key sparing partner for this fight. I haven't sparred with a guy with that much strength. It's like fighting DC." comments the title contender about fellow Allstars Training Center fighter and training partner Ilir Latifi.
"After the summer, whenever." says Gustafsson about the timing of the showdown, which is rumored to be in September in Las Vegas.
Check out the full video interview here:
Filmed and edited by MMA Viking videographer/photographer Daniel Schälander.