Alexander Gustafsson will take on Jon Jones for the UFC light heavyweight title in the main event of UFC 232 in Las Vegas on December 29. The Allstars Training Center fighters spoke to MMA Viking about the long layoff, fight camp, and how he plans to beat "Bones".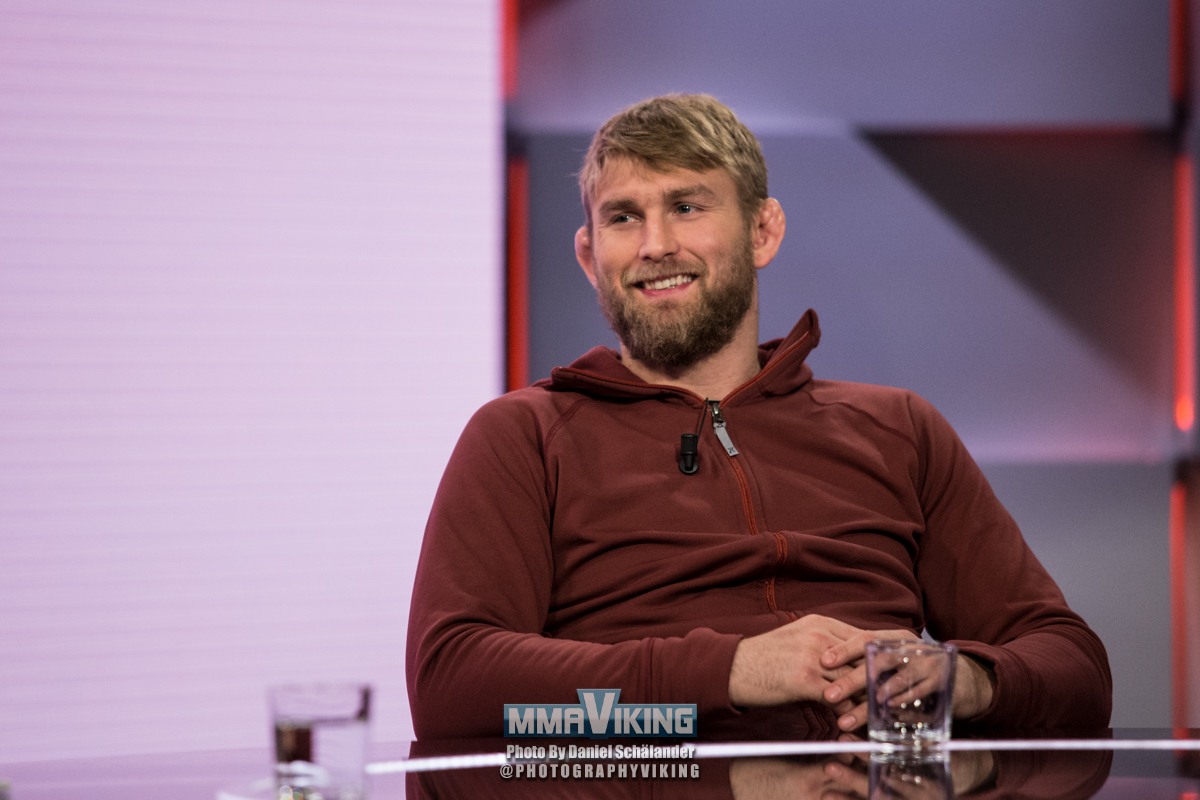 "I needed this time to prepare myself for the big fight" says the Mauler that has not fought since May of 2017. "Tough time. When they put screws in your body, it was scary. I am feeling better than ever." says the Swede about his shoulder surgery.
"I'll have the answer to beat him"
"That's the million dollar question." says a happy Alex that is relaxed and ready to see if he has the right game plan to be the man that has never been beaten in the Octagon. "It's hard to plan against a fighter like this. He is all over the place."
"I am going to look for that finish and get it in the later rounds"
The light heavyweight does seem to be emphasizing that his conditioning will be the key. "I will push the pace. I am going to wear him out."
Check out the full video interview here.
Filmed and edited by Daniel Schälander.