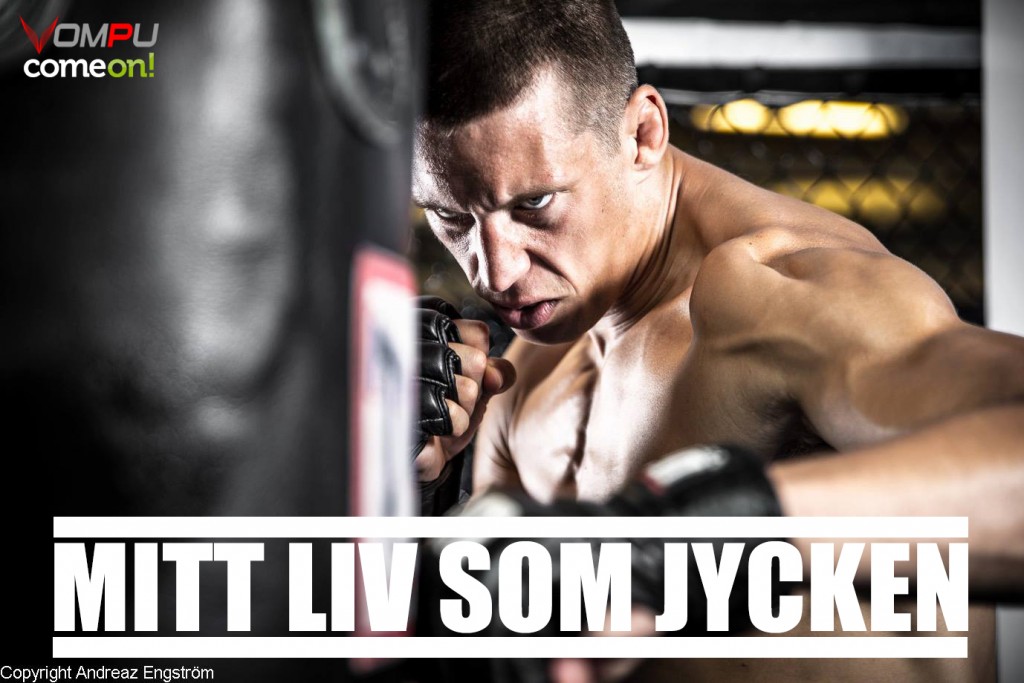 Strenght and conditioning in Mixed Martial Arts is still a pretty new thing and general guidelines have not been established as it has been in older sports like Judo or Wrestling. And because of that there are a lot of theories and philosophies on how one should conduct strength and conditioning in the best possible way. In the latest episode of Magnus Cedenblads video blog "My Life as Jycken", Magnus gives his thoughts on the subject and talks about his collaboration with Omni4. An elite training facility with well educated personal trainers who have helped other fighters like Papy Abedi and Diego Gonzalez in the past.



Jycken had this to say about the time he's spent there in the past couple of years:
"All of the trainers there have college degrees in strength and conditioning and the training here is just on a completely different level. I've been training here for three years and I've developed my physique immensely in that time. And they've taught me a lot and helped me with my training schedule so that I now train much smarter than I did before"
From the looks of it Jyckens shape for his fight against Jared Hamman was the best he's ever been in, and we hope that trend keeps on going for his next bout which hopefully will be in December against Dylan Andrews.
To see the interview in full check out Jyckens vlog in Swedish below:
Or with English subtitles Here: