It's been an exciting start to 2013 for Nordic MMA.  While many local promotions take the summer off for some sun and relaxation before things heat back up in the fall, we take a look back at MMAViking.com's top 5 videos of 2013 so far.  Enjoy!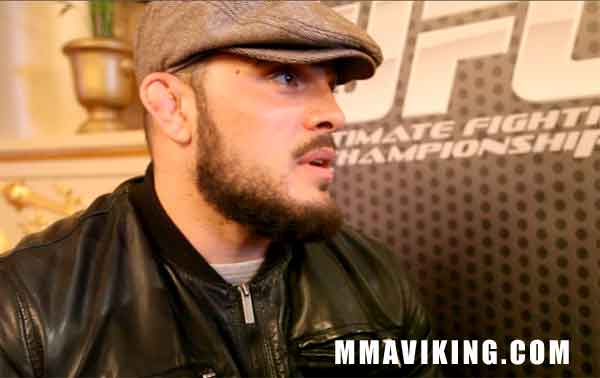 Top 5 Videos
Below are the exclusive videos from MMA Viking that were the most watched. Starting with #5 and ending with the top, most watched #1 video.
5. Sirwan Kakai & Anton Kuivanen – "The Nordic Connection" feature by Genghis Con Films for MMA Viking

4. Gunnar Nelson Pre-Fight UFC in London – Including funny story about eating sheep heads!

3. Gunnar Nelson Post-Fight UFC in London

2. Alexander Gustafsson Announces Bout with Mousasi

1. Ilir Latifi Pre-Fight Interview for UFC in Sweden 2

Stay tuned with more great videos coming this year!