Finn Aleksi Toivonen (0-0) and Swede Edris Rafigh (0-1) will square off in Turku for Fight Night Finland's (FNF) tenth event to be held in Kupittaa sportshall on the 10th of October adding two prospects to the card headlined by hometown fighter Juho Valamaa. The promotion revealed the bout to mmaViking.com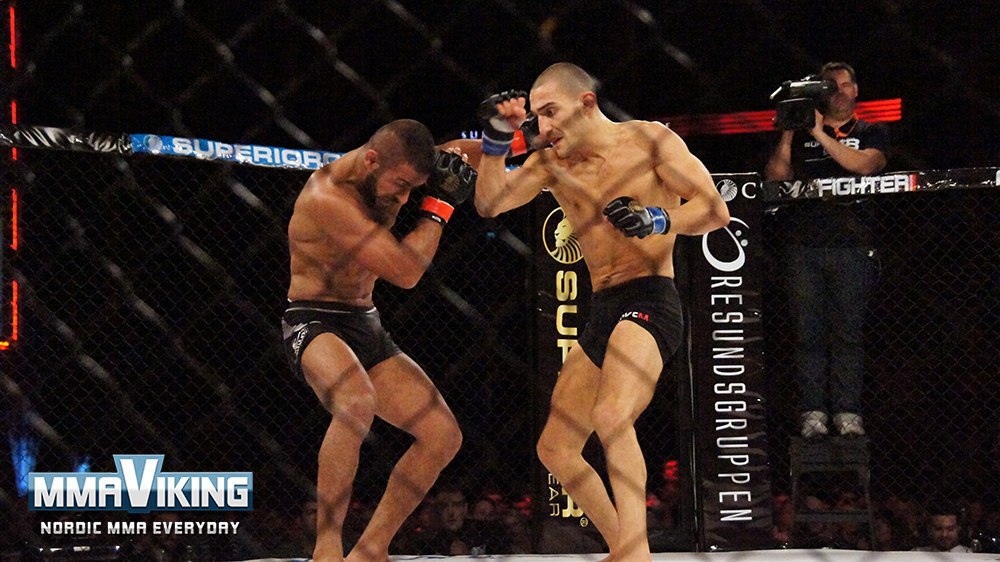 This will be pro debut for Toivonen, who is planning to fight two times under FNF promotion this Fall. Rafigh is a Shootfighting Swedish Champion who lost his only pro MMA bout to Bilal Musa back at Superior Challenge 8 back in 2012.
"Rafigh is a tall Swedish fighter will put test Toivonen's boxing skills. Aleksi has got world class jujitsu and he is dangerous especially on the ground. Aleksi on planning to fight at 56.7 kg in future but this will be catch weight fight at 60 kg." says matchmaker Olli Hartikainen.