Alexander Gustafsson talks to MMAViking.com about his recently announced UFC title shot against Jon Jones. "He has a good reach, but it's not that long" says the Swede about the time they squared off in Russia.  Hear what the Mauler has to say about the matchup, their time together in Russia, and about the Allstar Training Center fighters he coached tonight at the Golden Ring event in Stockholm.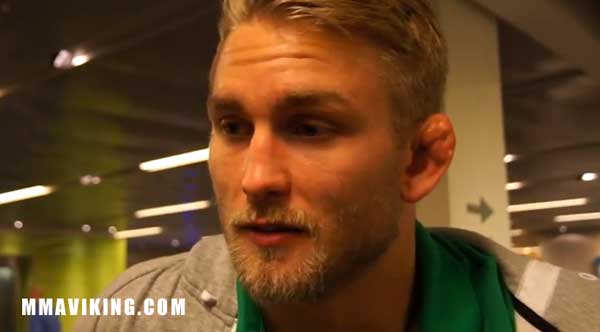 Watch Exclusive Gustafsson Video
Like us on Facebook for Gustafsson Updates!