Cage 31 goes down this Saturday, September 19th at its familiar setting of the Helsinkiäs Kulttuuritalolla. In the most recent change, Sweden's Carlos Prada withdrew from his bout with BJJ world champion Rafael Domingos in a bout that has now been scheduled three times. The organization has found a replacement in sambo specialist Vitaly Ulich from Belarus.  The full fight card is below.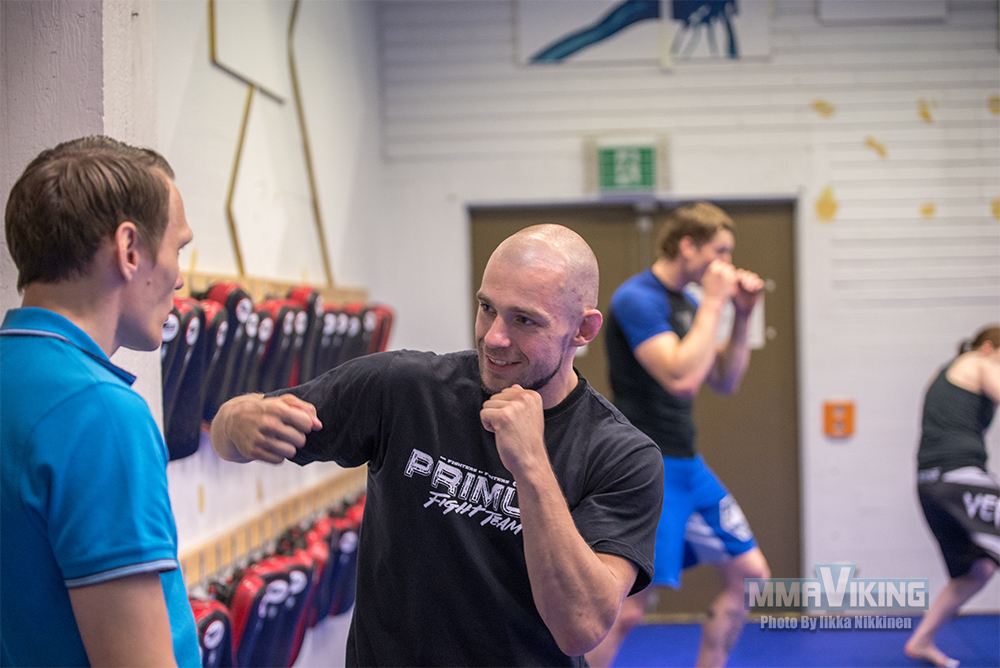 The big matchup on the card is Finn Anton Kuivanen, who will step into the cage as a challenger in his hometown as he faces the man that KO'd him for the title in American Eric Reynolds.
"Without sounding too much of a cliché, but this fight is super important for my career at this point. I find this whole situation to be quite unique, first of all rematches are quite rare in professional MMA outside of major promotion title shots. Especially after all the things leading up to the first fight and how it ended. Without bringing too much emotions to the fight, I have to admit that understandable this is very important to me. Reynolds is just another opponent for me, but he's an important opponent to defeat because this gives me an opportunity to sort of check that loss off from my record." says Kuivanen to MMAViking.com.
The card will also see Cage regulars including Rafael Domingos, Suvi Salmimies, Saku Heikkola, Aleksi Nurminen, and Niko Myllyne.
In one of the more intriguing matchups is between Finnish top prospect Aleksi Nurminen (4-2) will do battle against the Swedish lightweight talent Jonathan Svensson (5-2). An evenly matched fight, with one fighter moving forward on the Nordic scene with a win.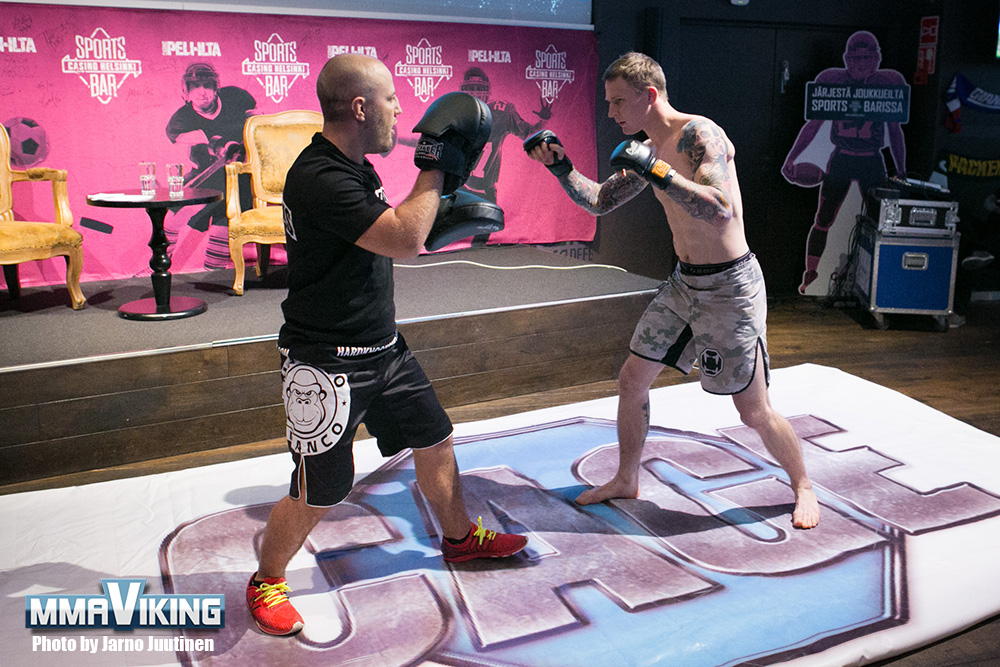 Elonen-Kulmala is on a 7 fight winning streak, and will look to beat an undefeated Belarus fighter in Evgeny Manko.
Cage 31 Fight Card
Eric Reynolds (C) (18-9-0) The Dungeon, USA vs.
Anton Kuivanen (22-8-0) Primus Fight Team/ GB Gym -70,3 kg
Rafael Domingos (5-0-0) Oulun Kamppailuklubi/Team Demian Maia vs.
Vitaly Ulich (3-1-0) Minsk, Belarus -65,8 kg
Aleksi Nurminen (4-2-0) RNC Sport Club vs.
Jonathan Svensson (5-2-0) Pancrase Gym Sweden -70,3 kg
Janne "Jamba" Elonen-Kulmala (11-4-0) Espoon Kehähait vs.
Evgeny Manko (4-0-0) Aquarium, Belarus -61,2 kg
Suvi Salmimies – Cor Sundman (3-1-1) Team East Front vs.
Lucie Pudilova (2-0-0) KBC Pribram, Czech Republic -56,7 kg
Saku Heikkola (5-5-0, 1 No Contest) Valkeakosken Heracles vs.
Milan Markovic (2-0-0) Gym 23, Austria -93 kg
Niko Myllynen (4-3-0) RNC Sport Club vs.
Ash Griffiths (4-2-0) Renzo Gracie Hartlepool, England -70,3 kg