Alexander Gustafsson may square up against Daniel Cormier at UFC 192 in Houston on October 3rd if the current champion has his wish.  Multiple sources have reported that Cormier has again voted against having knee surgery, opting for non-surgical solutions to his ACL issues, looking to step back into the Octagon to defend his title in close proximity to where he was raised.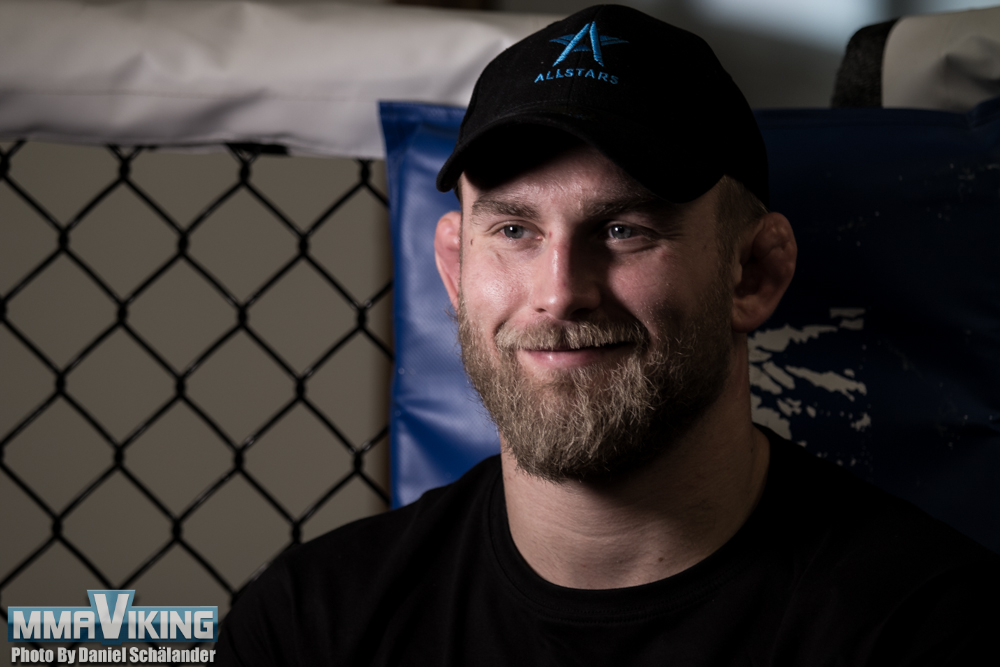 The light heavyweight champ is supplementing his rehab with biological injections — platelet rich plasma (PRP) and stem cell — to help with the swelling and pain.  The Olympic wrestler indicates this approach has worked for other pro athletes.
The Mauler would be getting a title shot off of a loss, which is rare in the UFC's history.  "I haven't seen myself in this position after the loss" admits Gustafsson to MMAViking.com about the title opportunity.  Cormier however also got his title showdown with Anthony Johnson after a loss to the former champion Jon Jones, who is currently suspended by the leading promotion.
"After the summer, whenever." says Gustafsson about the timing of the showdown after the announcement, which was originally rumored to be in September in Las Vegas.  An October timeline would allow Cormier to focus for four to six weeks on rehab, before entering a training camp.