Joachim Christensen (13-3) has signed with the UFC.  "Yes. I signed, 3-4 fights. Which card I am on I don't know. But I think it will be the October card." says the Danish light heavyweight to MMAViking.com.  The GMC and Superior Challenge belt holder will take a five fight winning streak into the Octagon.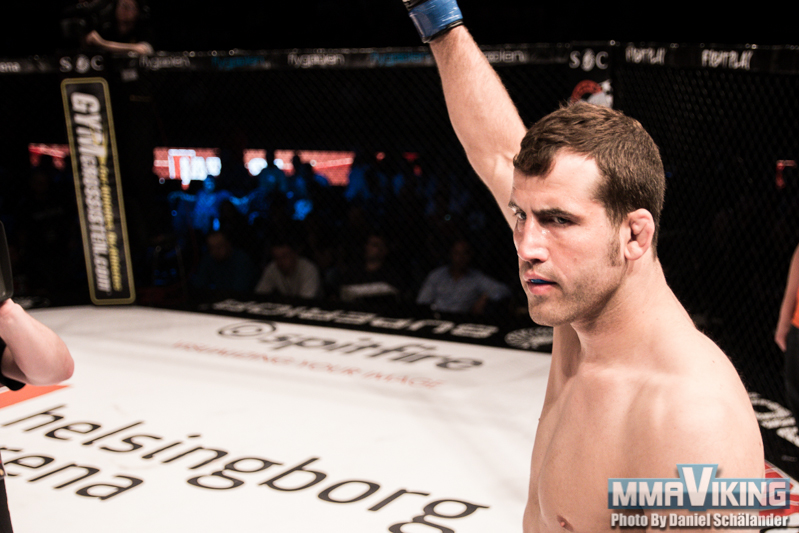 "But I still have people to thank. Not just family, Friends, training partners and sponsors. But the superior challenge I have to thank, more than a lot. They have been one of the reasons why I have signed" says Christensen has been in a whirlwind trying to work his day job and digest the news that he now fights for the top promotion in the world.  Instead of defending his belt on October 1 at Superior Challenge 13 in Sweden, he will likely be throwing down in the 8-sided cage before the end of the year.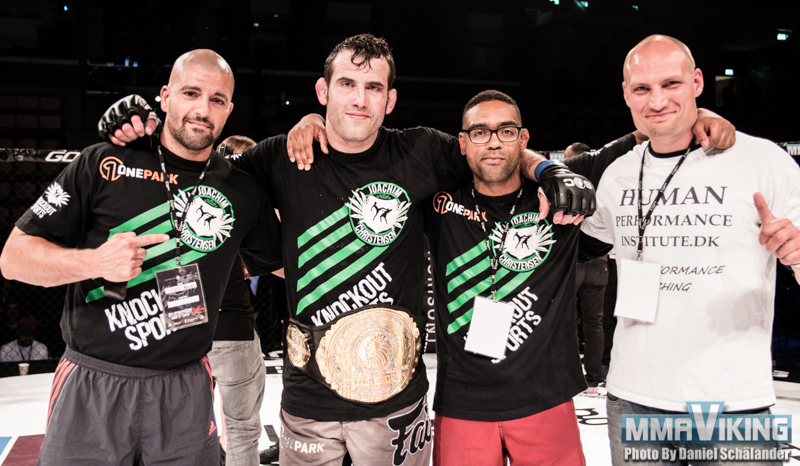 "My inspiration of moving forward is that I train with so good people everyday and they put a lot of pressure on me. But most of all. I like to train like a mad man." says the hard worker training out of Art Suave.
While the UFC will not officially announce the signing till a bout agreement has been signed, it is a done deal.  "Everything has been handled now, and later I will know. But I still have people to thank. Not just family, Friends, training partners and sponsors. But the Superior Challenge I have to thank, more than a lot.  Superior again made one of their champions go to the UFC.  They have been one of the reasons why I have signed."