Swede Erik Carlsson will get his wish and face Abdul Kareem Selwady at Brave 13 hosted on 9th June in Belfast, Ireland. While Selwady from Jordan is undefeated in his four appearances with Brave Combat Federation, the bout marks the fourth appearance in the promotion for Erik Carlsson. "It's the biggest fight in my career" says the Last Viking to MMA Viking upon the fight announcement.
Both the fighters initiated a war of words, soon after Al Selwady made an open request to Brave Combat Federation to include him in the fight card. Carlsson challenged Al Selwady to face him and promised to deliver the first loss in Brave Combat Federation to the Jordanian lightweight fighter.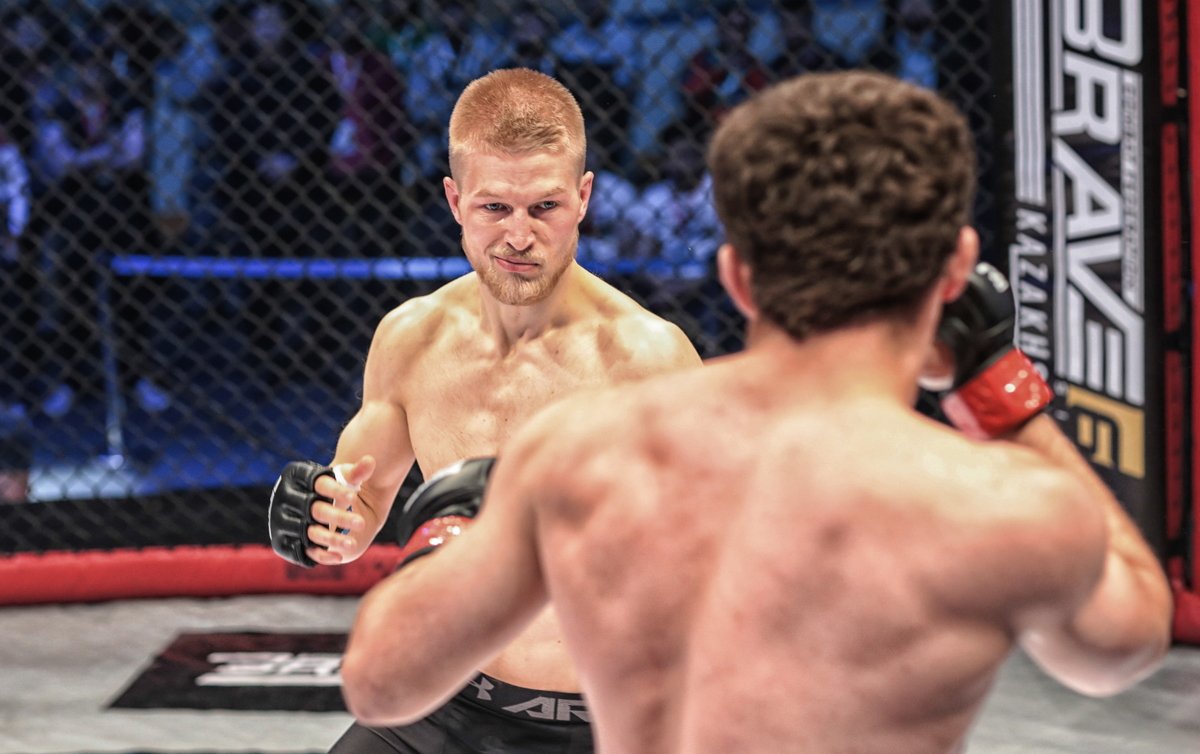 Abdul Kareem Al Selwady is currently training in Fortis MMA in Texas, USA alongside the welterweight veteran from the Middle East, Mohammad Fakhreddine. At the same time Erik Carlsson had completed his training camp at Tiger Muay Thai in Phuket, Thailand. Carlsson has a record of six wins out of his nine appearances.
"It is the first time Brave Combat Federation is coming to Europe and I want a fight. I want to fight Abdul Kareem Al Selwady and gift him his first loss at Brave Combat Federation."
Abdul Kareem Al Selwady is currently among the top lightweight fighters in the division and a victory over Selwady will propel the Swedish sensation to the top of the division. He is the former Desert Force champion in the featherweight division.
"The initiative by Brave Combat Federation to expand its activities to Europe is a major step. I want to fight in this event because I am among one of the talents who were with Brave Combat Federation from the beginning fighting some of the toughest fights that the organisation has to offer. I am more prepared than ever before and am sure that the bout will be competitive and will be a treat for the fans of the sport" says the fighter out of Frölunda Kampsport Center.