MMA Trondheim's Gard Olve Sagen (1-0) is getting ready for a much anticipated battle with bronze medalist at the 2016 IMMAF World Championships Rostem Akman (0-0) on April 1 in Stockholm. "When I got the opportunity to fight at Superior Challenge, there was no doubt in my mind. This is such a huge event and professional organization, that you simply can not decline!" says the Norwegian to MMA Viking.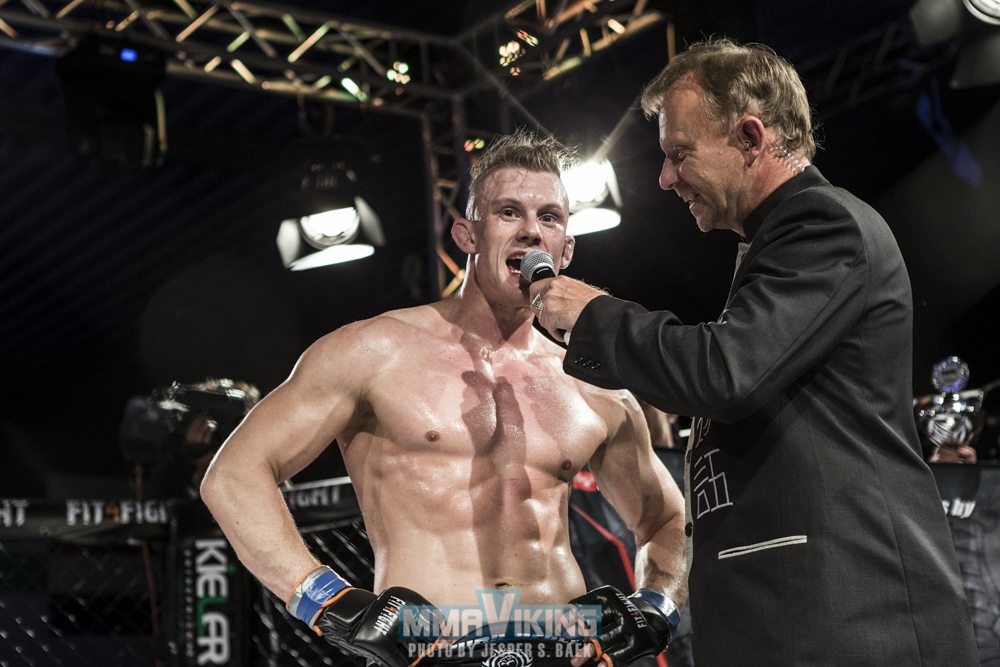 "My camp has been going very well and several of our fighters have had fights this last month. Lots of hungry wolves packed together is good for the motivation, and we've been constantly pushing each other. I also went to Frontline to train with some of Norways best fighters, like Emil Weber Meek, Jack Hermansson, Mohsen Bahari, Kenneth Bergh and Håkon Foss to name drop a few." says Sagen about his preparations.
"I am very excited to show the Swedes how much MMA in Norway has evolved the last years."

Akman has been outspoken about his advantages in the matchup with the hulking Sagen. "I am curious as to why he pointed out deadlifts and squats. Maybe he is intimidated by my physical size? I think he will be in for a surprise, MMA is a such a complex science. My strengths are prying on my opponents weaknesses and finding holes in their game, and grinding them down piece by piece."
Sagen was a silver medalist at the IMMAF World Championships in 2014, and is coming off his pro debut win at MMA Galla 1 in Denmark. One of the three Team Top Gun fighters, along with Meek and Formo, it was a guillotine that finally ended the bout versus Michael Larsen.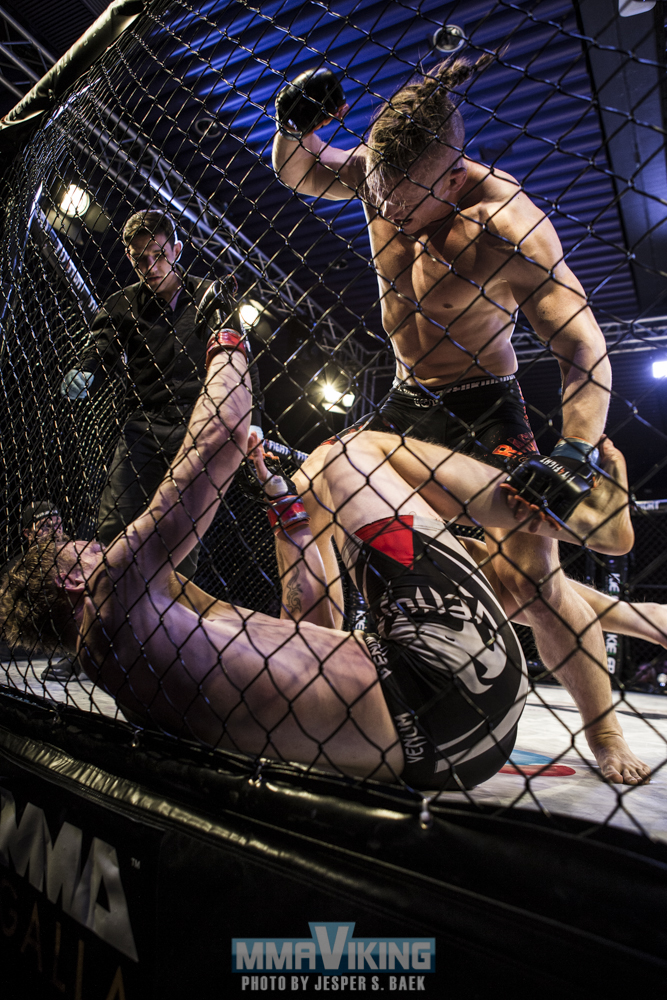 "I think it will be a hard fight, both of us seem really amped and ready for this. I sure am. Are you ready?"