Finnish middleweight Glenn Sparv (14-4) will face Brandon Ropati (8-2) at Hex Fight Series 10 in Perth, Australia at Metro City on July 29th.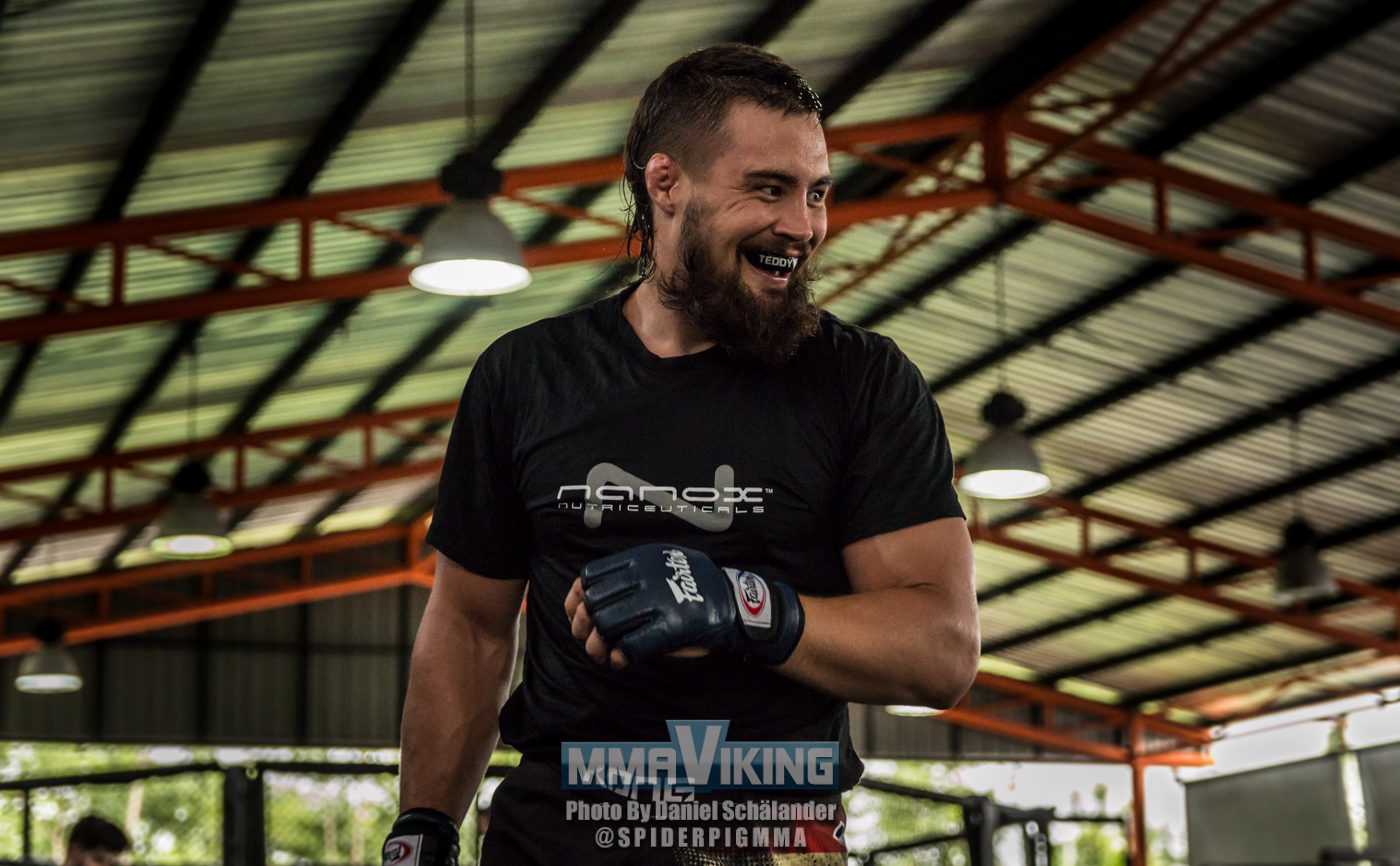 Sparv will be looking to add to his recent back-to-back victories in China over James Chaney and Yuki Sasaki with a victory over New Zealander. Ropati who will be looking to bounce back from a decision loss to Shane Mitchell in March.
"I'm going back to the Down Under country and someone is going down."
'Teddy Bear' won the Cage welterweight championship in 2014 and made the move up to middleweight last year. It will mark the second occasion he has fought in Australia after defeating Kazuma Maruyama in Madeley in September 2015 to win the Bragging Rights welterweight crown.
This! #MMA #TigerMuayThai pic.twitter.com/C7GBEdNVVh

— Glenn Sparv (@GlennSparv) July 7, 2017
Note : Ryan O'Leary contributed to this article.