Alexander Gustafsson (16-2) is feeling confident ahead of his main event bout in front of an expected 30,000 people at Stockholm's Tele2 Arena.  "He's a hell of a force, but he's one dimensional." says Gustafsson about American Anthony Johnson (18-4), the man that is between him and a rematch with champion Jon Jones for the UFC light heavyweight title.  "The Mauler" was in Los Angeles to talk to a group of reporters about the upcoming matchup that will take place in earliest of hours on Sunday, January 25th.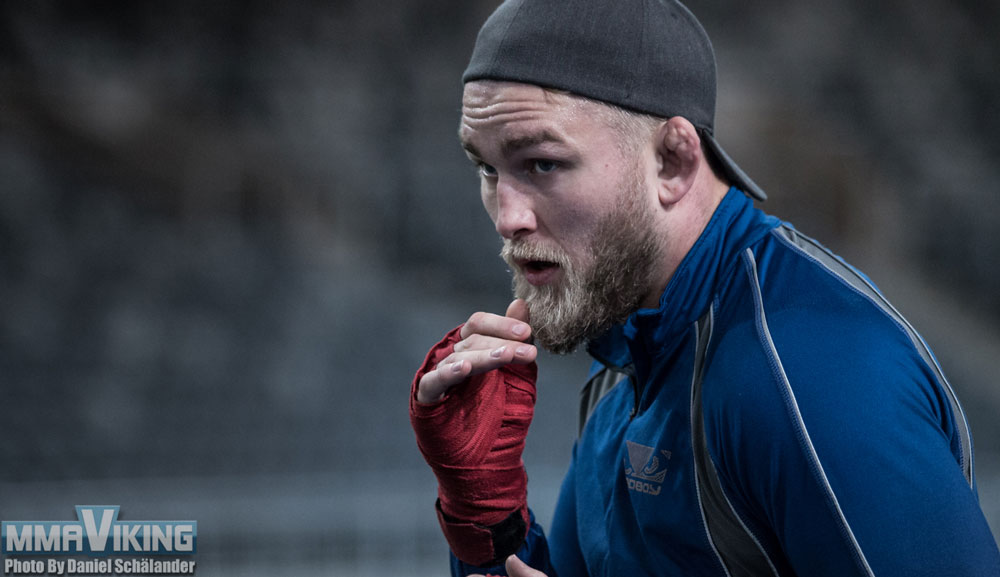 "This is going to be an epic event," says Gustafsson when the UFC on Fox 14 card was first announced.  "My journey back to the top starts now."
"I'm a better fighter than Johnson, I've got too many tools for him," says the Allstars Training Center fighter who comes into the bout as a betting favorite.
Johnson is off to an impressive streak of eight consecutive wins (two in the UFC), while Gustafsson has won seven of his last eight, the only loss was by way of a a close unanimous and somewhat controversial decision to champ Jon Jones at UFC 165.  A match the 28 year old has been focused on doing again.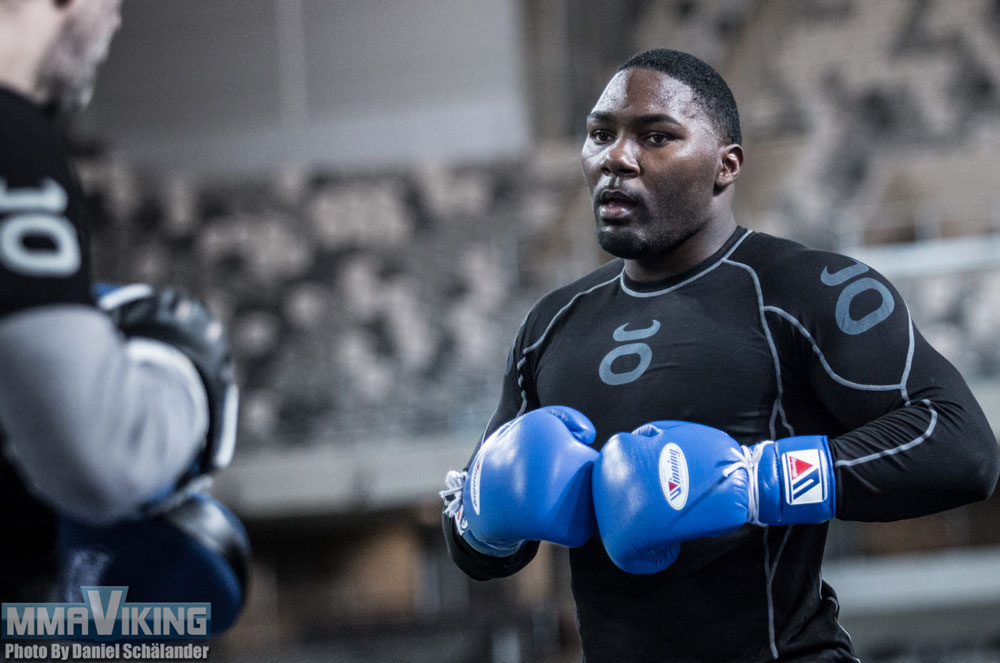 "He doesn't move a lot. Comes in hard, throws the left kick, left hook, straight right … not afraid of his wrestling at all." says the light footed Swede, who has been using his movement and distance to establish himself as a fighter that can move, most notibly in his climb to his title shot with unanimous decisions over former champ Mauricio Rua and Thiago Silva.  "I'll cover my face up, not going to let him hit me. I need to bring my A game and I will."
"This fight might be on his home turf, but I'm ready to go over to Sweden and prove that I'm the next in the line for the UFC light heavyweight title," Johnson says of his outlook of his fight in enemy territory. "I'm not intimidated by fighting in front of Alex's hometown fans. I'm going to go in there and look for the knockout like I do in all of my fights. I can't wait for this!"