Jack Hermansson (16-4) will take on former UFC title challenger Thales Leites on May 12 at the Jeunesse Arena in Rio de Janeiro, Brazil. Betsafe came out with the UFC 224 news first.  "He is an exciting opponent and a big name." says the Swede based in Norway.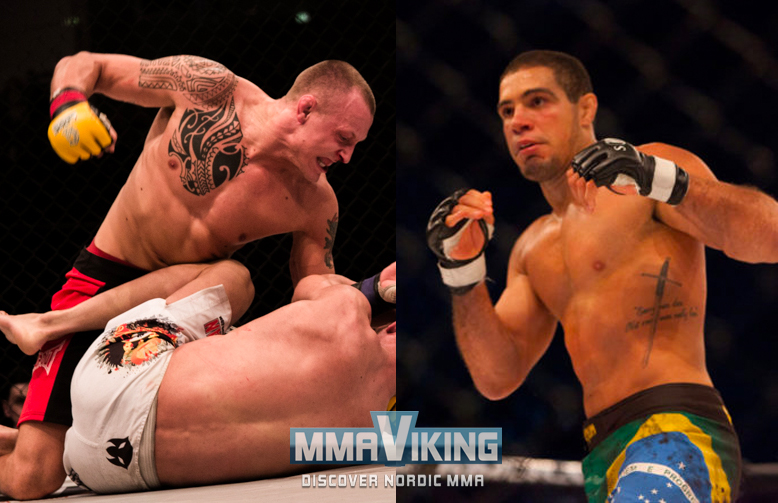 The "Joker" last fought in Sao Paulo, Brazil last October, when he was stopped by Thiago Santos (15-5) at UFC Fight Night 119. The bout ended a solid two fight winning streak, with wins over Alex Nicholson in May and Brad Scott in August. The Frontline Academy fighter has a 3 win and 2 loss record in the Octagon.
"It's no big deal to travel to Brazil again and has nothing to do with Brazil. I do not fear Brazil or the audience there. Several have told me that they hope I will not go to my next match in Brazil, but that's not something I'm thinking about. I do not travel to Brazil to lose, but to style the Brazilian audience. I've always been treated well before, but we'll see if they're as nice when I beat one of their biggest stars." says Jack to Betsafe.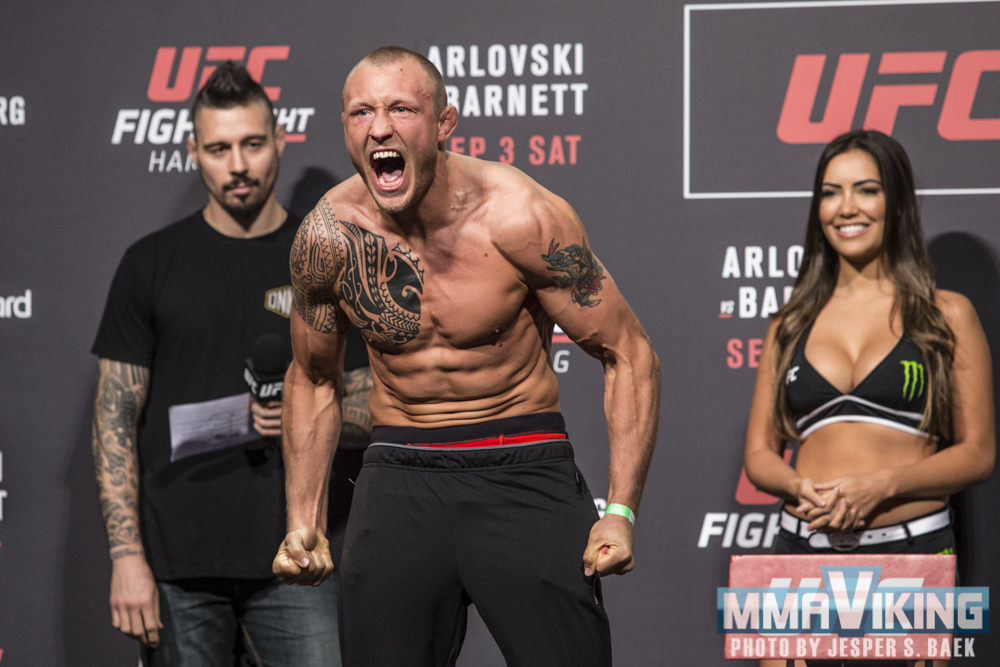 Leites was the Superior Challenge Champion and fought for the middleweight UFC title back in 2009 against Anderson Silva.  The Brazilian has a record of 27 wins and 8 losses.
Vitor Belfort vs. Lyoto Machida and Ronaldo Souza vs. Kelvin Gastelum have also been announced for the card that is stacked with middleweights.