Janne Elonen-Kulmala (15-5) has just signed to be on the upcomiong M-1 Challenge 82 at the Hartwall Arena in Helsinki.  The fight card takes place on August 5th 2017 at the 13,000 capacity Hartwall Arena, and "Jamba" joins such Finish stars as Anton Kuivanen, Mikael Silander, and Toni Valtonen.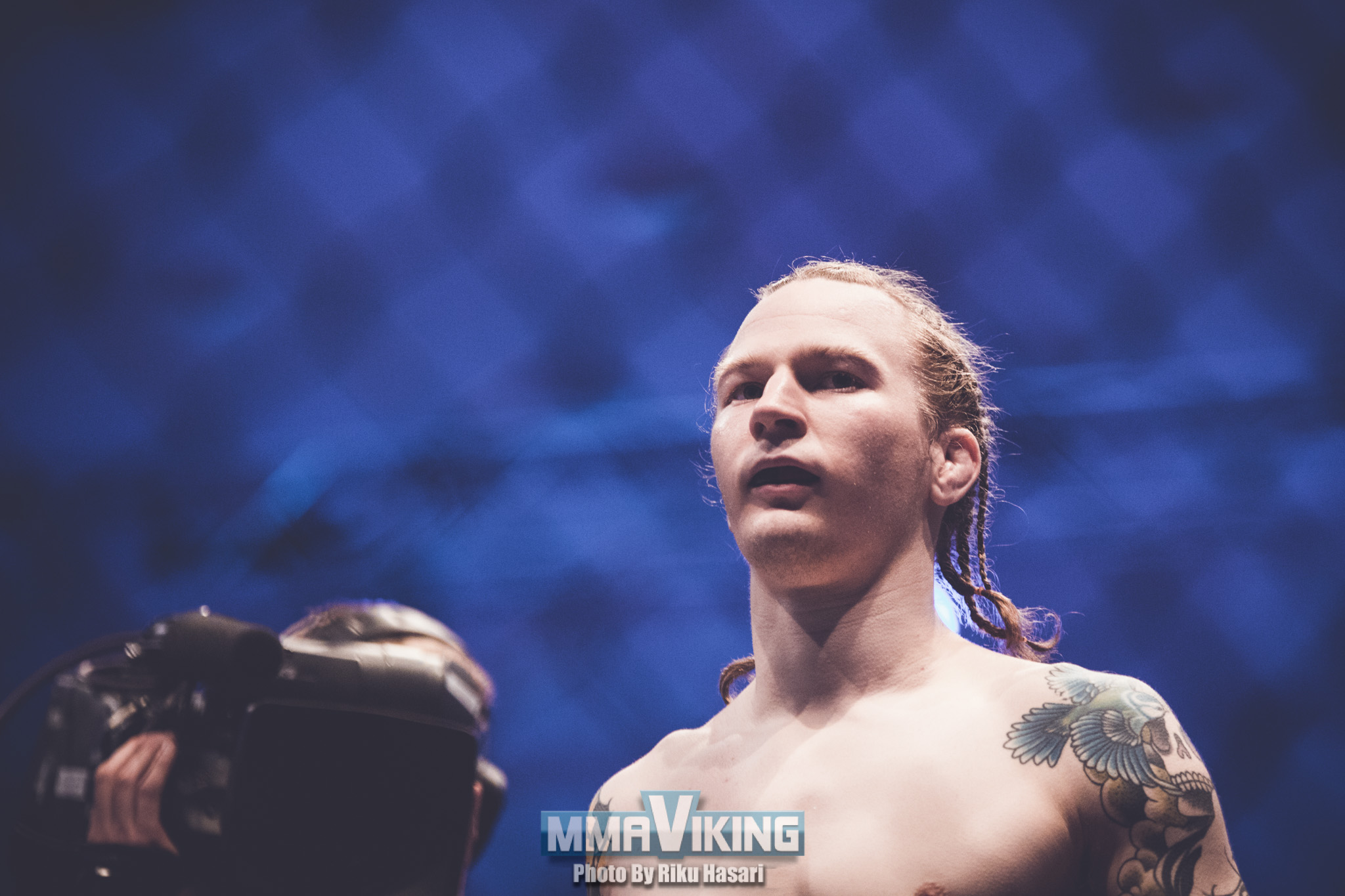 Elonen-Kulmala lost a split decision to Diego Silva (8-2) at CAGE 39 in his last fight. Jamba had an amazing 11 fight winning streak started in 2012 come to an end with this last bout. He will look to start a new streak.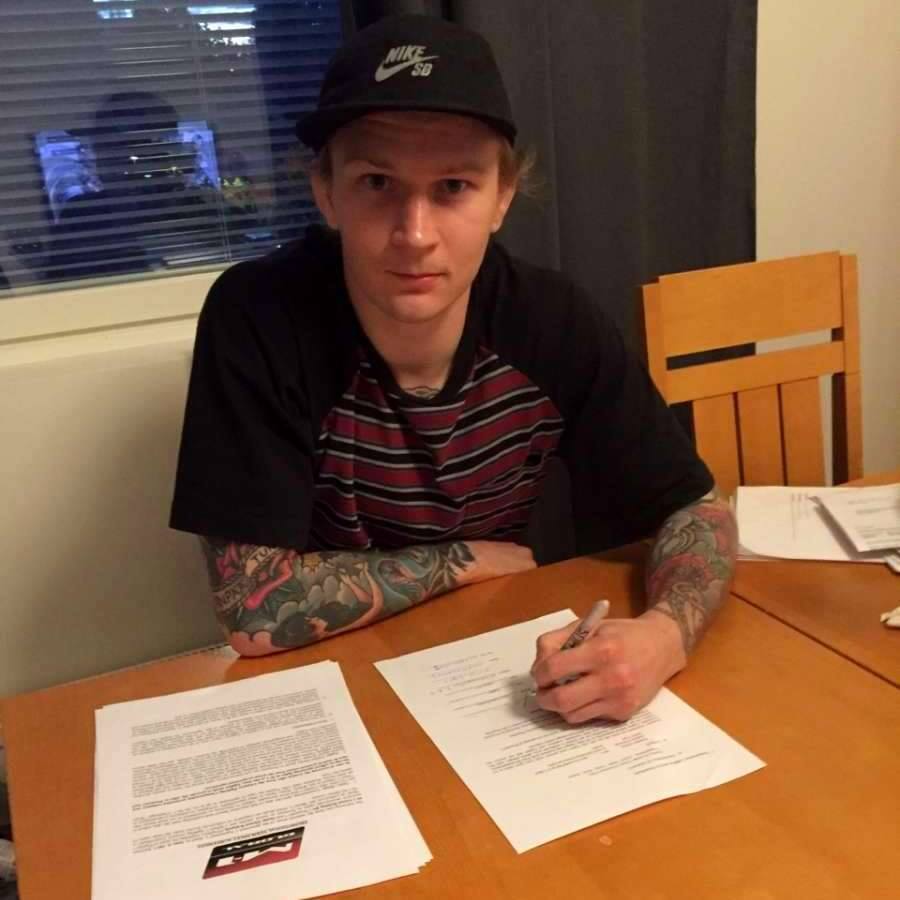 Believe it or not, the Espoon Kehähait fought on the M-1's only card in Finland back in 2008. Elonen-Kulmala beat Nicklas Bergman at M-1 Challenge 10 in just 20 seconds by KO.
No opponent has been announced.