It was a bizarre day of events revolving around drug testing, as first Swede Alexander Gustafsson made news by announcing that the United States Anti-Doping Agency was used to drug test him on behalf of the Swedish MMA Federation. Then in the most unexpected announcement, various MMA outlets reported the news that Jon Jones has tested positive for benzoylecgonine, the main metabolite in cocaine.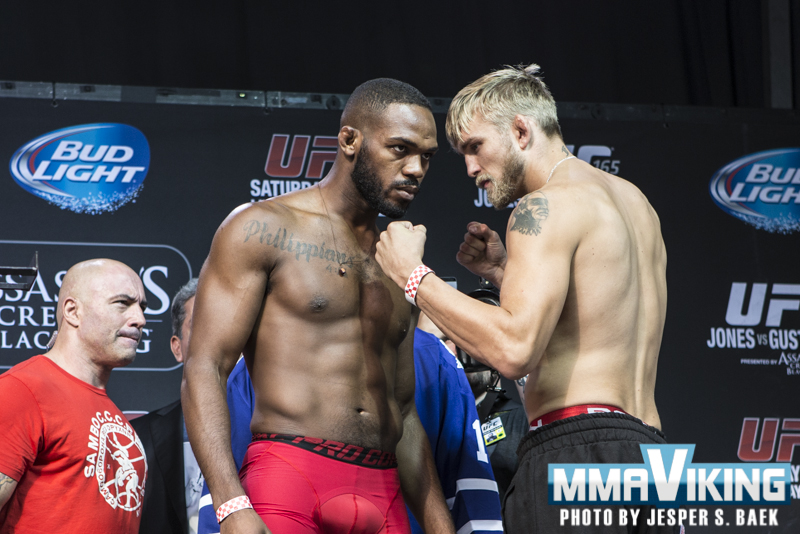 Gustafsson Tested and Pushes for Johnson To Be Tested
The Mauler announced via Facebook that he was tested in San Diego ahead of his headlining bout on January 24th in Stockholm. The Swede also moved to make this same test made on his opponent Anthony Johnson. "I want us both to show the world that we are clean top athletes competing in the UFC on equal terms." says Gustafsson.
Jones Busted and Heads to Rehab
Jones was in the headlines Saturday night for successfully defending his title for an eighth consecutive time after defeating Daniel Cormier, however he was randomly tested on December 3rd, with results coming back positive on December 23. The drug test by the Nevada State Athletic Commission detected benzoylecgonine, a primary metabolite of cocaine. Due to the time of the test being a month prior to the bout, it was considered "out of competition", hence not stopping the bout from taking place or any influence on the result of the bout.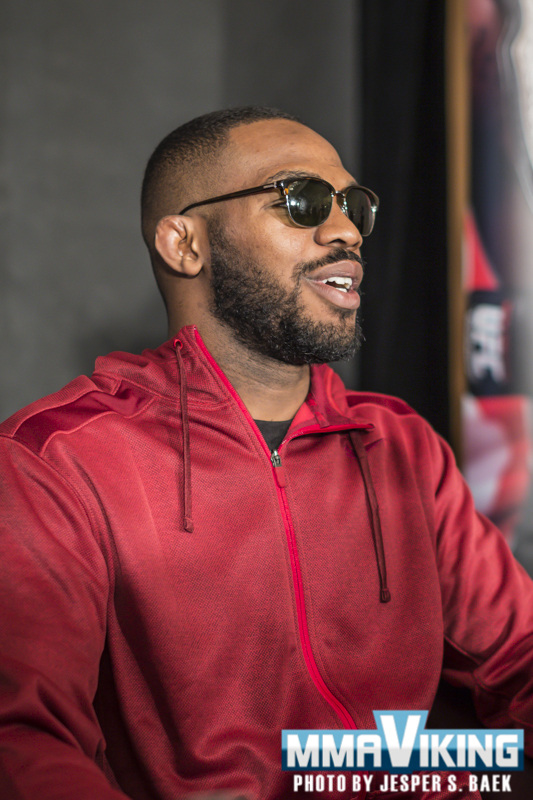 Shortly after the announcement, Jones and UFC released statements in response to the news emphasizing a move to drug treatment for Bones. The UFC stated:
"We support UFC light heavyweight champion Jon Jones' decision to enter a drug treatment facility to address his recent issue. While we are disappointed in the failed test, we applaud him for making this decision to enter a drug treatment facility. Jon is a strong, courageous fighter inside the Octagon, and we expect him to fight this issue with the same poise and diligence. We commend him on his decision, and look forward to him emerging from this program a better man as a result."
.@JonnyBones statement regarding testing positive for cocaine. pic.twitter.com/qTJ92RIuRL

— America's Pregame (@AmericasPregame) January 6, 2015
While a possible return for the UFC champion was expected for a big July 4th weekend, it is unknown if these events will impact those plans. The winner of the Gustafsson versus Johnson bout is planned to face Jones.