Finn Juha Saarinen (9-2) will make a return to action for a fight on the upcoming Cage 27 event, which will be held on November 8th in Turku Finland.  The light heavyweight known as "Juice" was consistently ranked #3 in the Nordics, behind Gustafsson and Latifi, when he was last active in the cage in 2012.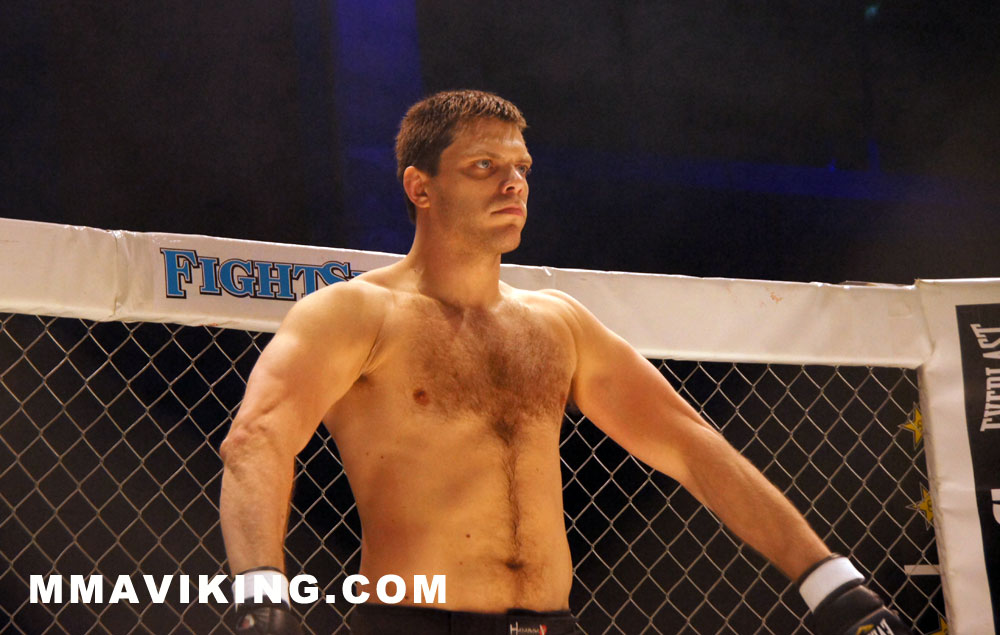 The FinnFighters Gym fighter will now face Cyril Asker of France at Cage 27, who typically fights at heavyweight.  The two will meet at a catchweight of 108 kg / 238 lbs.  Turku's own Saarinen hasn't fought since September of 2012 when he scored a 24 second TKO win over Frenchman Florian Martin at Carelia Fight 8.
Saarinen suffered a serious knee injury while preparing for Cage 18 and had to have surgery.   The Finn has had injuries and more injuries in the last few years.  A pinched nerve prevented another comeback at Carelia Fight 9 last year.