It seemed that nothing could stop Sweden's Niklas Bäckström from another win. But it looks like a visa has taken out the fighter before he stepped into the cage. The Swede was on his way to his biggest challenge of his career by taking on Russian Mikhail Malyutin, who is 21-10 and signed to Bellator Fighting Championships. However, the paperwork needed in order to make the trip to Russia from Sweden will not be ready. "No time to get my visa in time will be no match in Russia ….." posts the HILTI fighter on Facebook.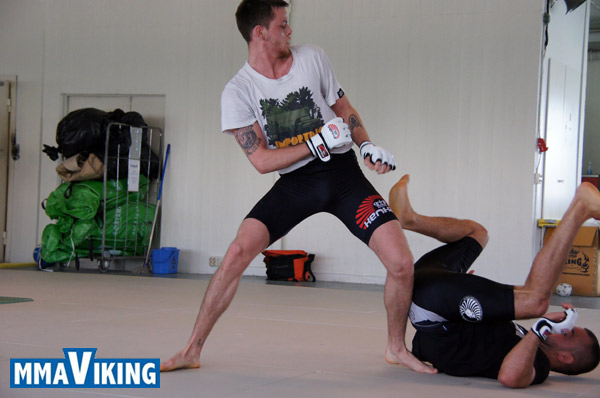 Rising featherweight prospect Niklas Bäckström was once again looking for a win on short notice. This time the undefeated HILTI fighter planned to head to St. Petersburg, Russia, for a bout on Lion Fights on June 2nd.  Bäckström has already chalked-up two quality wins this year. In March, he stepped-up on less than a week's notice to win a hard fought decision against Sergej Grecicho at Botnia Punishment XI.  The win was impressive for the Swede, since he joins Tom Niimimaki and the UFC's Jason Young as the only other fighter to beat the Lithuanian Grecicho since 2007.More recently, Bäckström dominated the veteran Thomas "Moon Lee" Hytten at Vision Fight Night 1 in Karlstad, Sweden.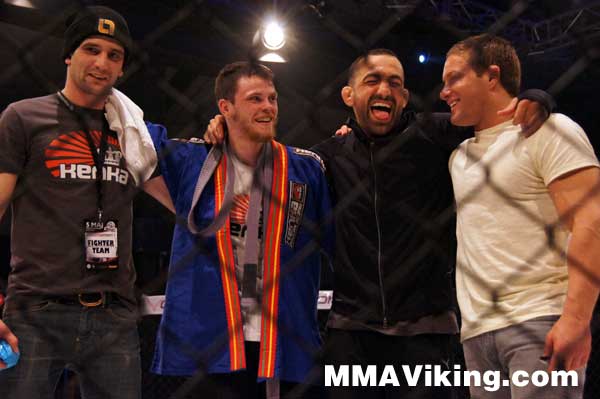 David Bielkheden Video Blog

David Bielkheden along with HILTI teammate Bäckström were winners this past weekend of the Swedish championships in submission wrestling. Watch Bielkheden's video blog for the feature on David, with scenes of Niklas.