Fight Night 9 event in Kuopio, Finland is about to start right now. You can watch the event live from the video stream below.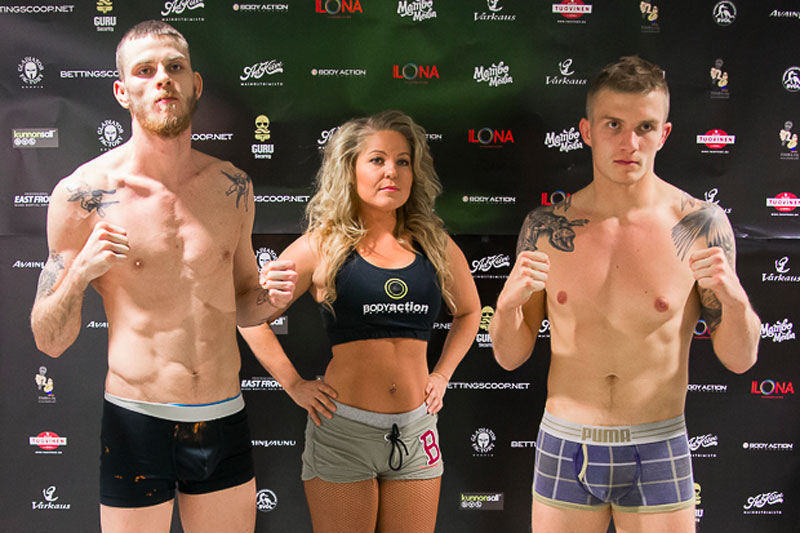 The event is headlined by Finland's Jaakko Väyrynen and Sweden's Niklas Backström who will face off in a exciting featherweight showdown. Check out Backström's thoughts of the fight from our interview that was done earlier this week.
For fight card, play-by-play, and results from MMAViking.com reporting at the event.