Undefeated Mark O. Madsen (5-0) continues his quest to make it to the UFC with another event with his Team Olympian's Cage Warriors Academy Denmark.  After last Saturday's CWA Denmark debut, the second show is now set for December 15 in Frederikshavn, Denmark.  The wrestler first revealed the news to TV 2 Sport.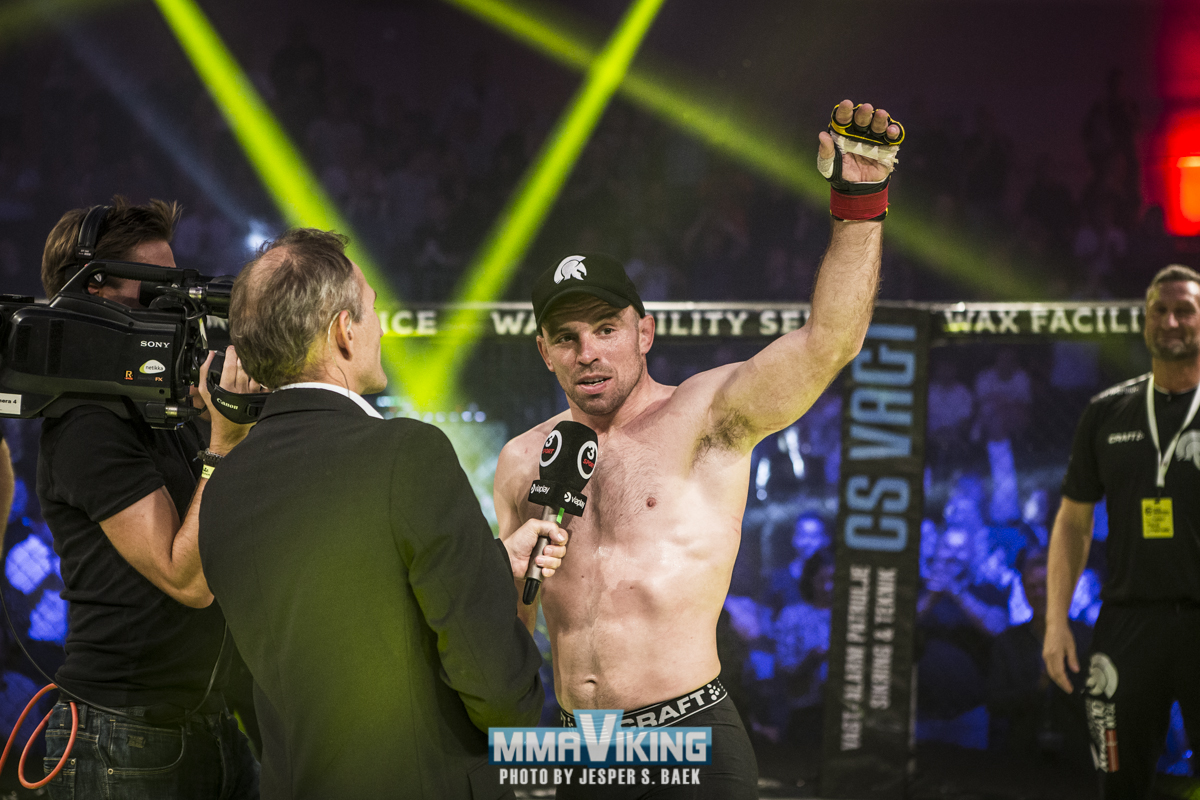 "Awesome place with boat from Oslo, Norway and Gøteborg, Sweden.. It will be great:)" says the Olympic medalist to MMA Viking about the new central location for Danes, Norwegians, and Swedes.  The CWA Denmark 1 card was a springboard for both Danish and Norwegian athletes that battled each other in almost all of the bouts this past Saturday.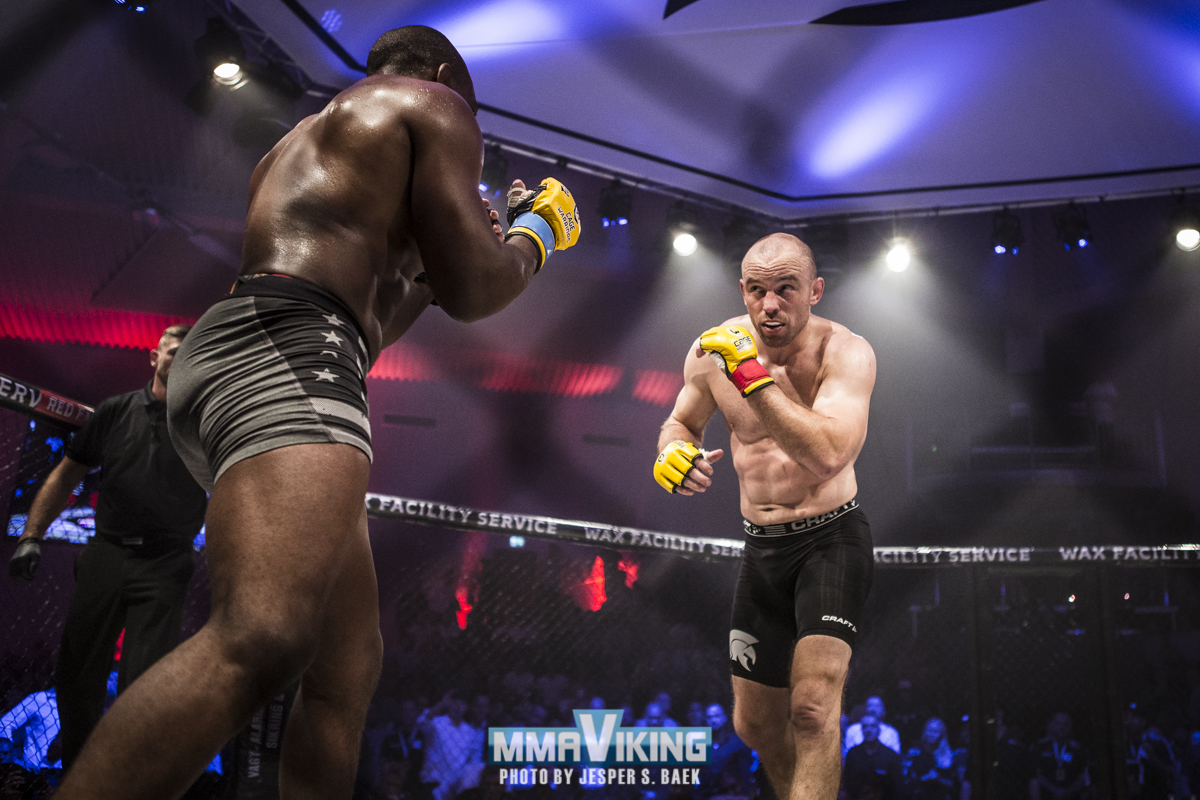 Madsen will headline the card again.  The undefeated fighter just won the main over experienced Judo player France's Alexandre Bordin (8-3-1) and he is ready to go for his 4th win of 2018 at the event.
"THE OPPORTUNITY TO WORK WITH CAGE WARRIORS IS A DREAM COME TRUE FOR ANY EUROPEAN FIGHTER LOOKING TO ACHIEVE SUCCESS IN THE SPORT."
No opponent has been announced for Madsen.