Swede Niklas Bäckström (8-0-1) will take on Mike Wilkinson (8-1) for his next fight. Mano Management announced the bout today and it is the second bout for UFC Sweden 3. The event will take place in Stockholm, on October 4.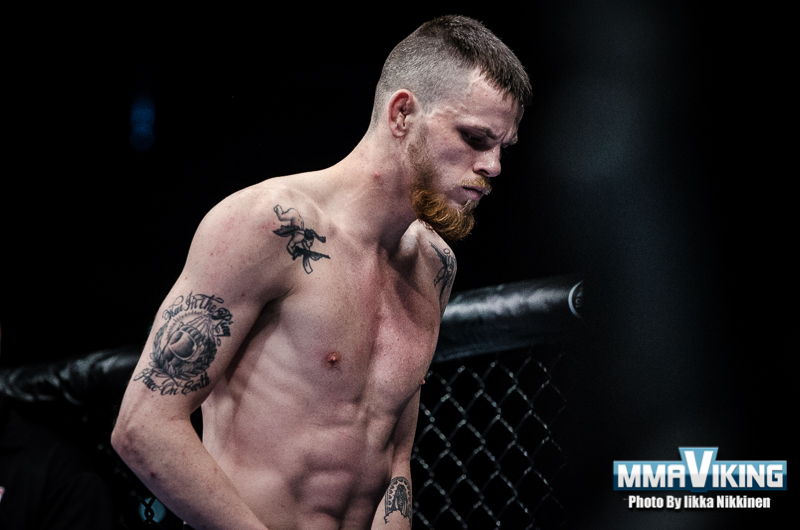 Bäckström's last fight was a dream scenario for the Swede, as he fought the tough Tom Ninimäki in his debut and on less than two weeks notice, ultimately winning the bout via a bulldogchoke and earning a $50,000 bonus for his submission. Bäckström is 8-0-1 in his career with his last four bouts being stoppages.
His opponent is the Brit Mike "The Warrior" Wilkinson who has had two fights in the UFC with one win and one loss. His last fight was over a year ago against Rony Mariano Bezerra, which he lost via submission. He boasts a record of 8-1 and fights out of England.