Niklas Bäckström will headline Battle of Botnia's return event after 4 years of inactivity.  November 28th is the date set by the promotion based out of Umeå, Sweden, and it has landed the biggest name from the north available for the card in Luleå's Bäckström.  Norran.se announced the news today.  "I'm really looking forward to put on a show before the home crowd. It's as close to my hometown, as I can come" says the featherweight now training out of Stockholm's Allstars Training Center.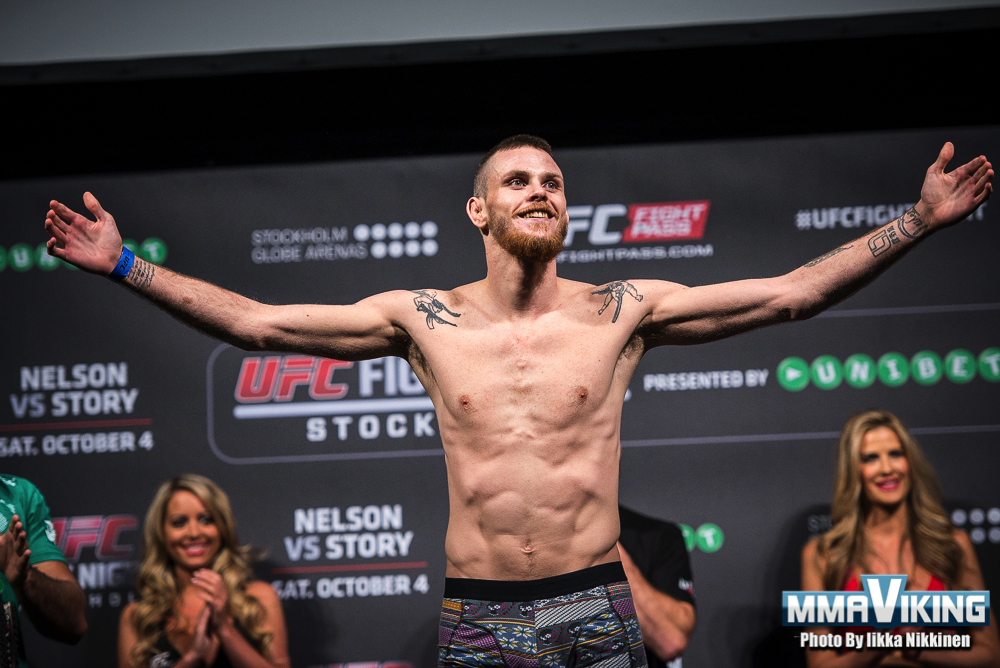 The Swede (8-2-1)  had a solid 1 win and 2 loss run in the UFC, including a $50,000 bonus in his debut and a closely contested majority decision loss in his last bout.  While the featherweight vows that his leave from the Octagon is only temporary, he looks to get one step closer with his upcoming bout at BOB 4.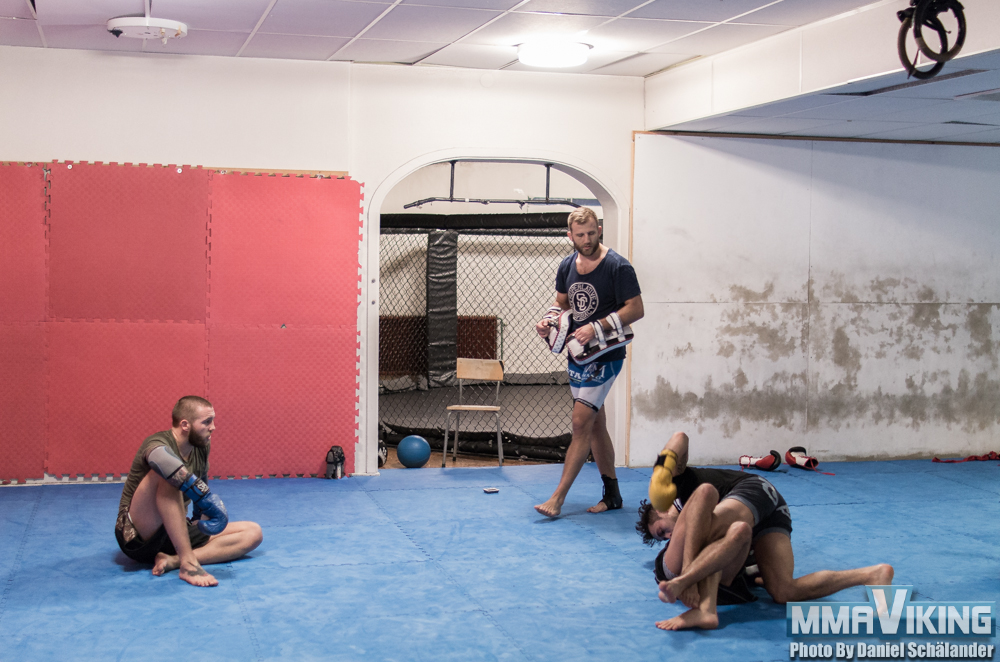 "We are aiming for a true top opponent in Europe. And we find no good opponents in Europe, we will be looking further – further away." says former UFC fighter Tor Troéng who is organizing the event.  The Hammer noted that Finn Joni Salovaara was on the radar, but his planned Cage 32 bout will interfere with this matchup.
The focus of the event will be to create a platform to highlight promising young fighters from the north, and looks to have an equal representation of men and women on the card said Troéng earlier.  "Battle of Botnia has been an important springboard for my own career. Therefore, the driving force for me to give today's MMA talent the chance."
No other fighters have been officially announced.