Maiju Suotama (8-3) was back in action outside the cage, as the MMA Imatra fighter participated and won the BJJ No-gi Finnish Championships in Tampere.
"Took the BJJ nogi Finnish Nationals womens elite gold for the 3rd time in a row. Have not rolled this little in ages since MMA is my main wifey and grappling is only a side chick for me, only wanted to have fun on the mats and face the best of the best. Dancing with these amazing girls was the best birthday ever!" posted the Finn after the win on Facebook.
It may be a bit of time however before we see Suotama in the cage according to her manager Tim Leidecker. "Maiju is ready to fight any time and we're looking at the right dance partner for her. She is one of the strongest girls in Europe at 61kg, so we want her next fight to be meaningful. If all goes well, we will see her back in the cage at the beginning of summer."
Maiju was dominant last MMA bout against Katarzyna Sadura (3-3) at Ladies Fight Night 8 in Lodz, Poland in December. The ended the bout with a TKO in the second round after taking down and smashing her Polish opponent throughout the bout.
MMA Viking's Jarno Juutinen was matside to capture the action at the Hervannan vapaa-aikakeskuksessa. Check out photos below.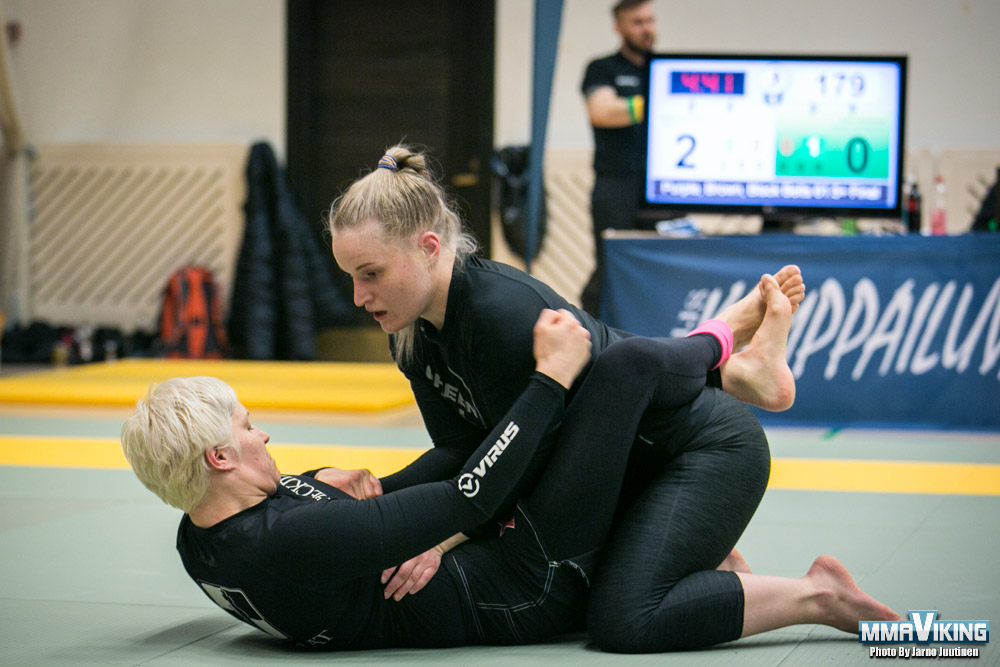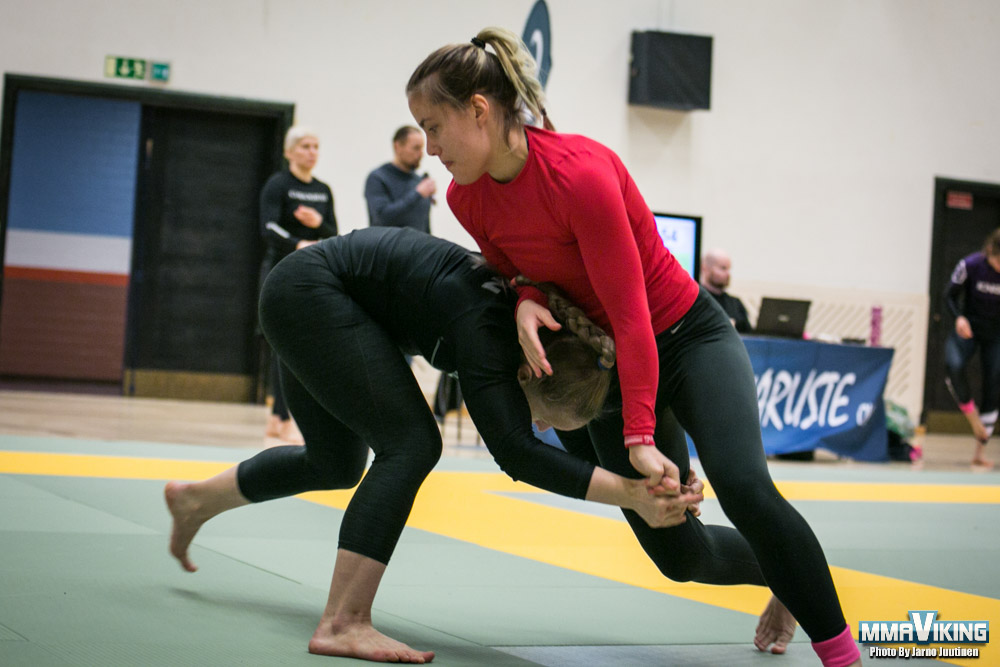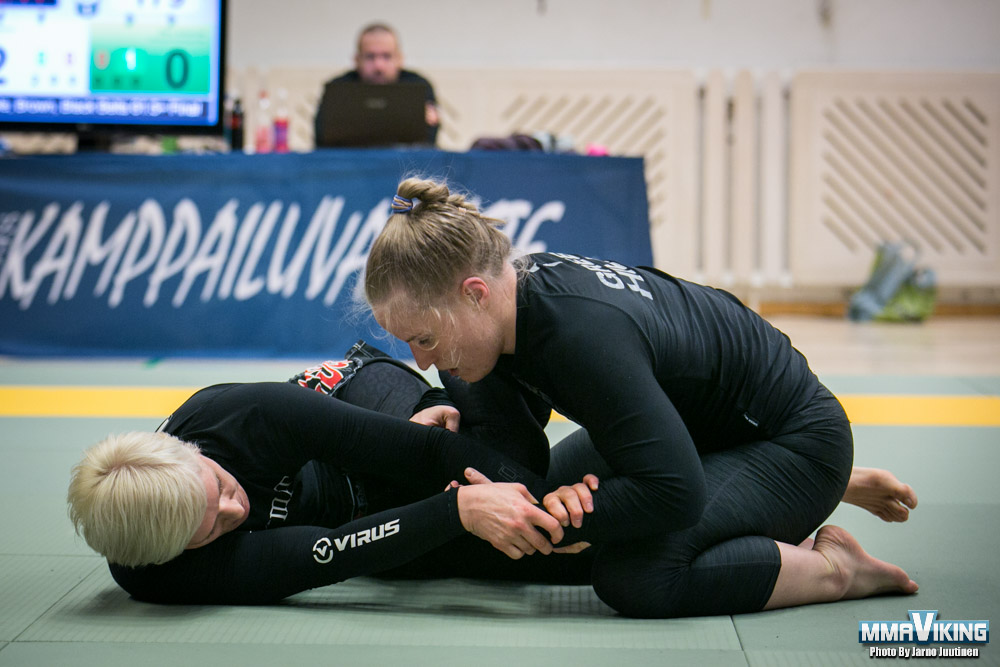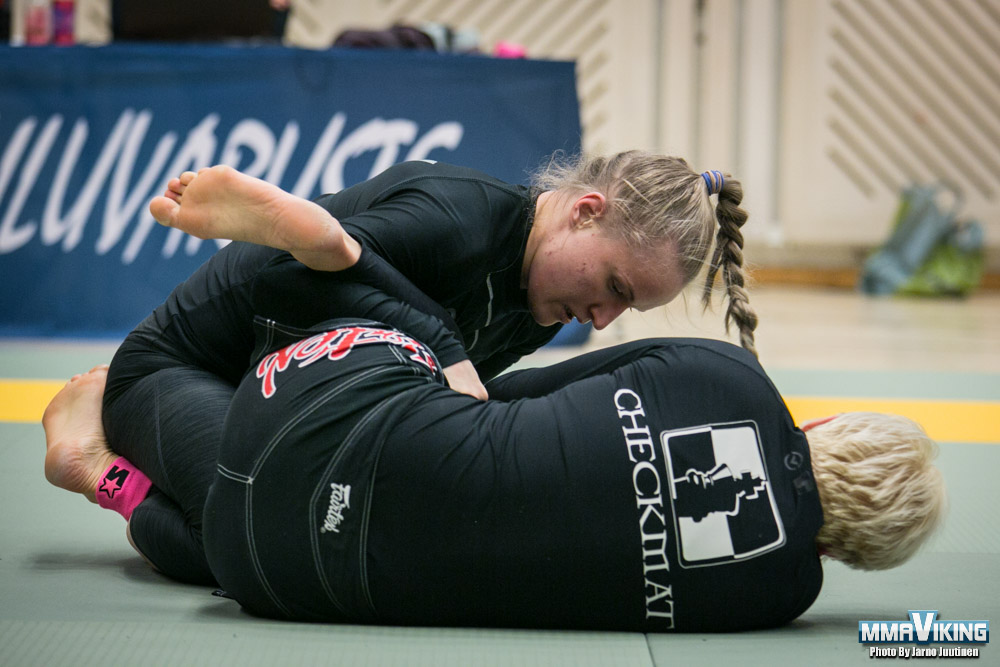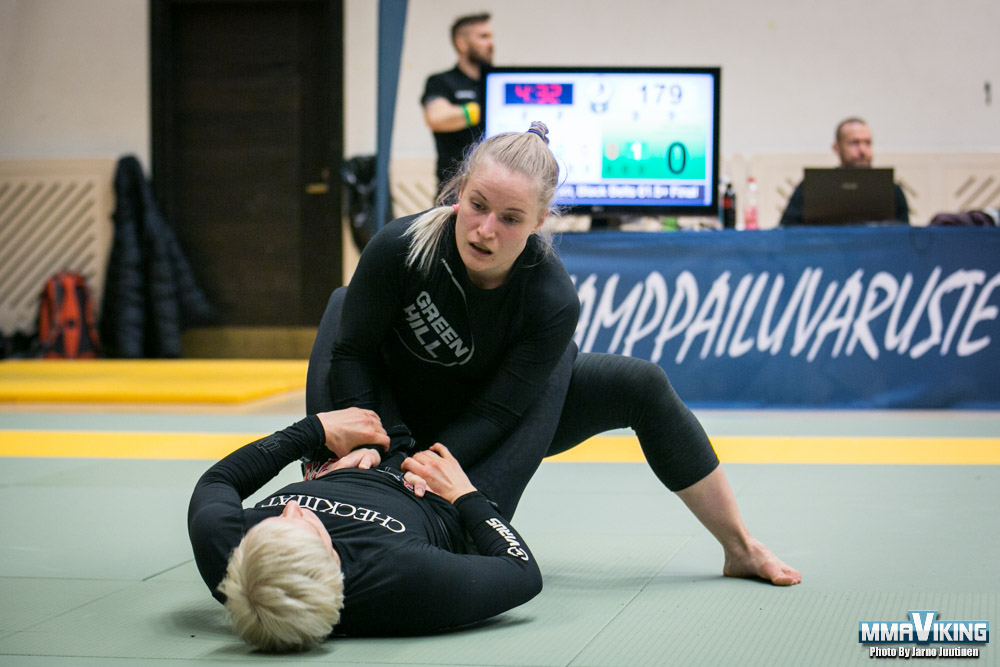 Note : The article was written by Ryan O'Leary.