Glenn Sparv (16-4) is set to return to action in early 2018. "Teddy Bear" will headline the RFC: Way of The Dragon Taiwan card on February 3rd at the Taipei Arena in Taiwan.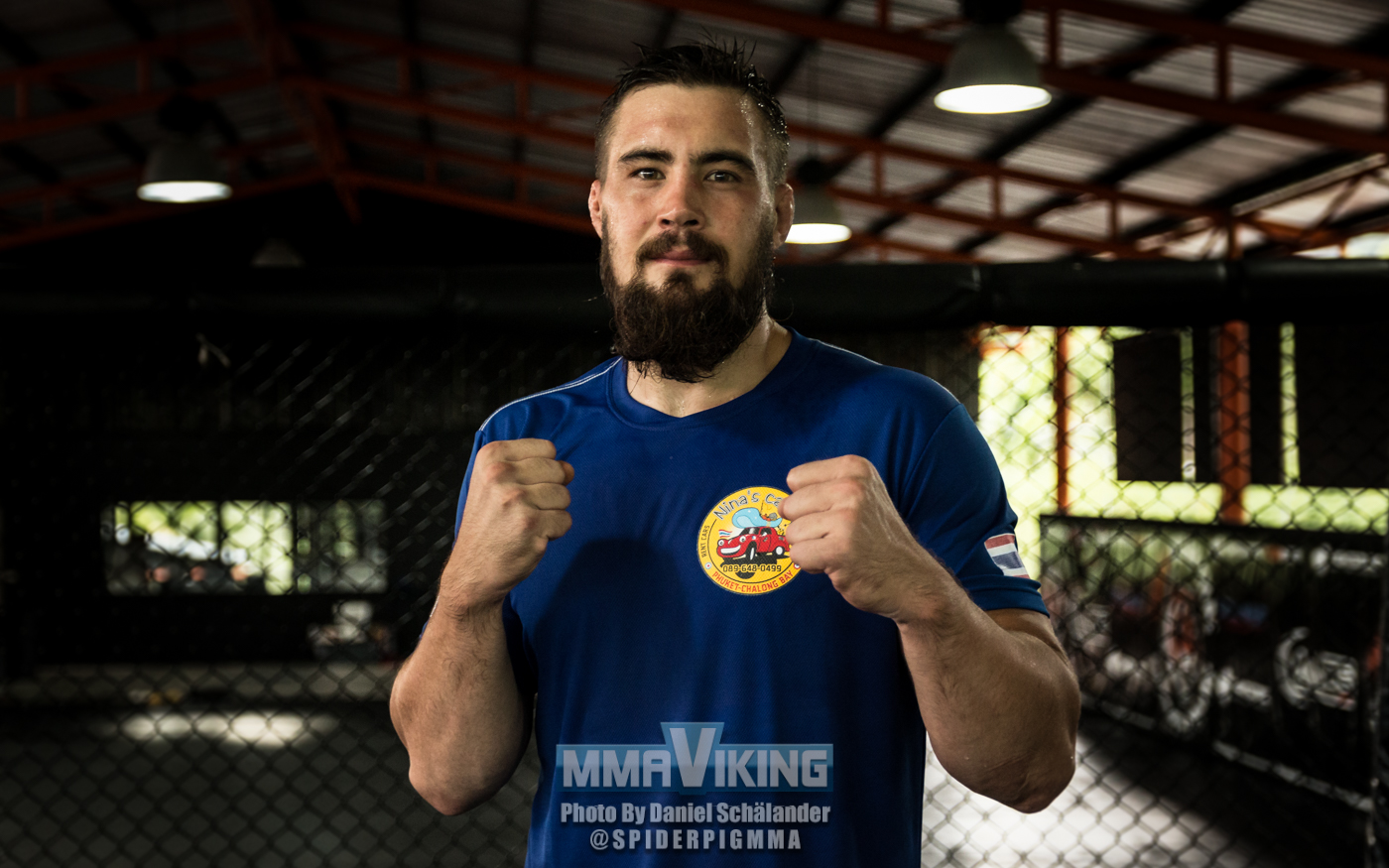 The Finn will face Jun Yong Park (7-3) from South Korea.  It will be a clash between two winning fighters as both Park and Sparv will come into the bout with four straight wins.  He had a perfect 2017 with four stoppage wins including a solid win over Ray Cooper was 10-3 heading into the bout.
The Tiger Muay Thai fighter has been in Umeå to train with Renyi MMA fighters to get ready for the bout alongside Andreas Ståhl.  "No slacking here! We working." says Sparv about his training during the holidays.
"Feels good to start the year off early and I'm gonna whoop this guy like a red headed stepchild."
Sparv has won 9 of his last 10 bouts, with his only loss coming in his last welterweight bout back in 2016. Since moving up to middleweight, the Finn has looked unstoppable, and taken out veterans Marcus Gaines and Yuki Sasaki in the first round.