Swede Andreas Ståhl has his eye on former UFC fighter Besam Yousef. "Reel Steel" revealed his callout to Norren.se yesterday, the same day that teammate Alexander Gustafsson called out his next targeted opponent Jon Jones.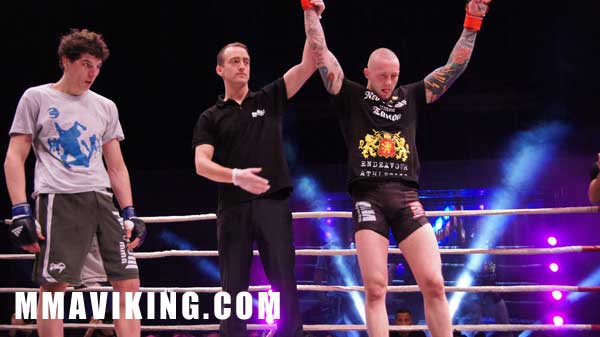 "I want Besam Yousef" says the top welterweight, who returned to action after knee surgery put him on the sidelines for over a year. Ståhl came back in impressive action at Heroes FC 1 to submit Abus Magomedev in the second round with a submission. MMA Viking's prospect of the year in 2011 is looking to setup a showdown for the Heroes title, which he is set to defend at the Helsingorgs Arena on September 28.
Yousef was released from the UFC after his loss at the UFC in Sweden against fellow Swede Papy Abedi. Yousef tells MMA Viking that the best is yet to come as he looks to the future after the cut. The Gladius MMA fighter looked impressive in the bout, and the tight decision did not go in his favor.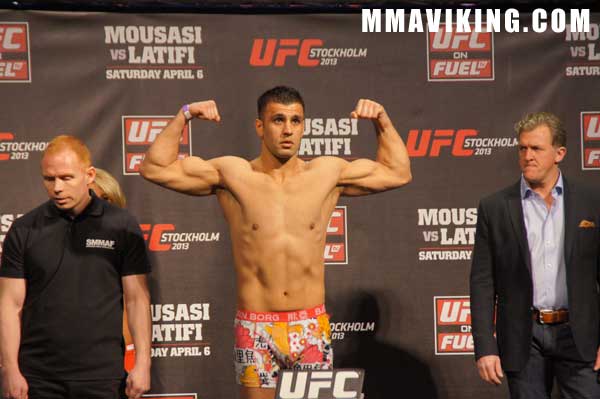 "It would be a perfect match for me considering that Besam comes from the UFC. If I win the match, it shows I seriously think I belong in the UFC" says Ståhl. The Renyi fighter is from the same club as Tor Troeng who says "He is the obvious best Swedish welterweight right now. He is so good that many opponents are afraid to face him. I hope this game goes without a hitch, because I think right now that he belongs in the UFC."
The promotion declined to comment on the matchup at this time.