Pannie Kianzad (8-2) can't get a fight. No longer the undefeated star on the rise, the Invicta fighter has now only fought one bout in the last 22 months. "I have no idea why I can't get a fight. I can't get a fight in Invicta, nothing in Europe, and not UFC… what's left?" says the frustrated Arte Suave fighter to MMA Viking.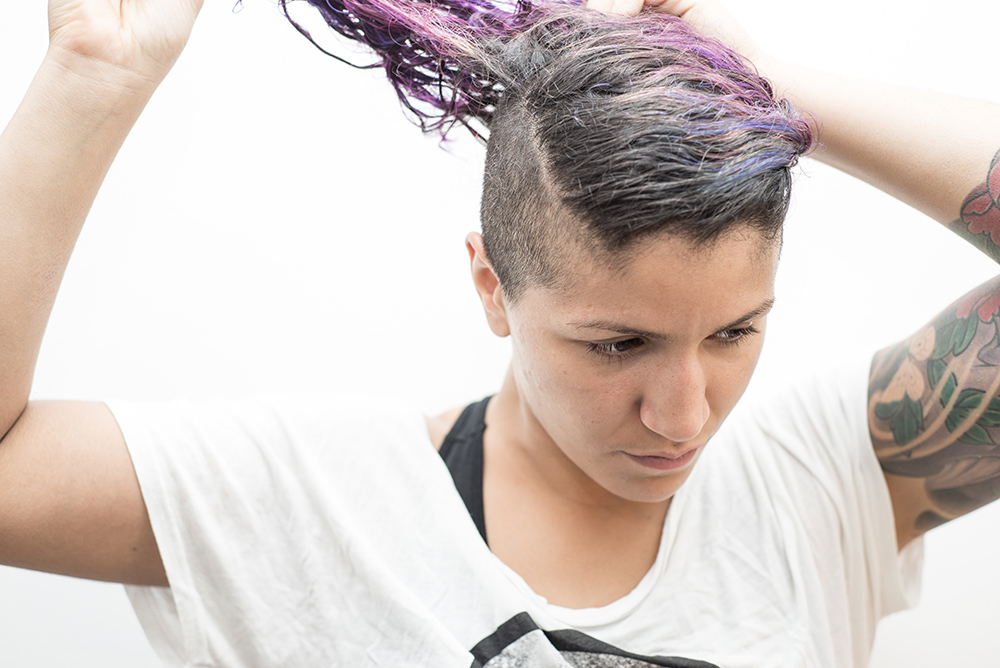 The Arte Suave fighter was one of the busiest females on the scene, getting fight after fight as she made her way to claim Cage Warriors gold in 2014 and then challenging for the Invicta FC title in 2015. In all, she was booked for 9 fights in just over three years during her run to the premier women's promotion.
"I basically been in shape for so long ?? I just wanna fight"
Now however the 25-year-old seems to be on the outside looking in after two losses to top fighters in the world. Raquel Pa'aluhi, her last bout, is now challenging for the Invicta bantamweight title and Tonya Evinger is in the UFC title bout against Cristiane Justino at UFC 214. "I lost my last ones, so is like just because of that I went backwards?
It makes no sense cuz I'm fighting in the top and I should still get top fights u know."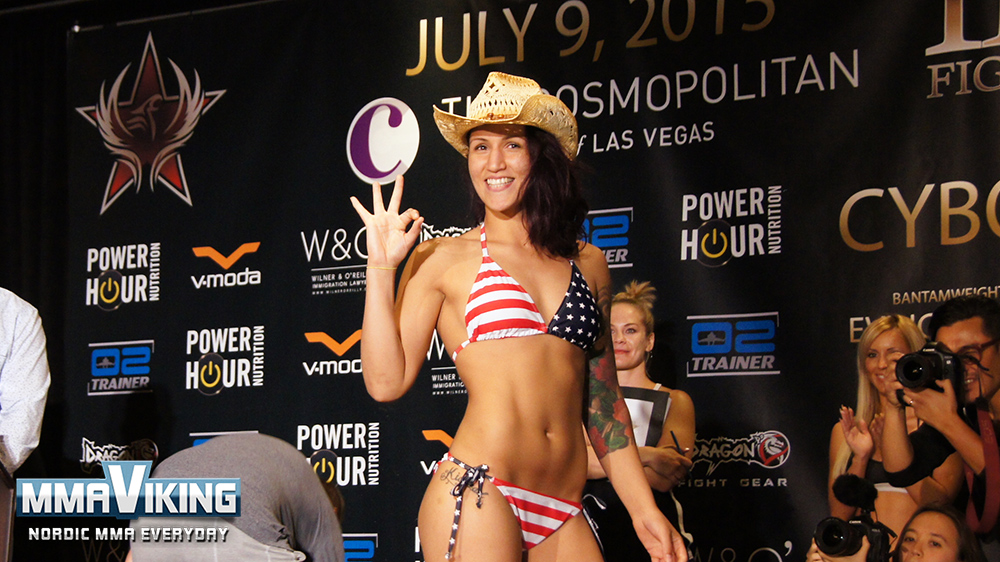 While the Kianzad team has offered her services against several fighters in Europe –she can still take fights outside of Invicta– nobody is biting. "All these fighters say they want to fight but as soon as u offer yourself they run like bitches. They go and make all these UFC all outs but won't fight a top fighter in Europe."
"I'm just annoyed of not fighting but I do take all my fights, I could have turned town Tonya and Raquel, but I wanna fight the best."
"It's really about me fighting really good opponents." says the Swedish raised fighter that trains in Copenhagen. The target is now on the newly announced Invicta FC 25 event on Aug. 31 at Tachi Palace in Lemoore, California. "That's what we are aiming" says Pannie that just wants to fight.