Thomas Jessing (4-2-1) will face Karim Bouraarassi (3-3-0) in the pro MMA headliner at MMA GALLA 4 on November 4.  The Arte Suave fighter's first bout in Denmark will go down at the Lillebæltshallerne in Middelfart, Denmark.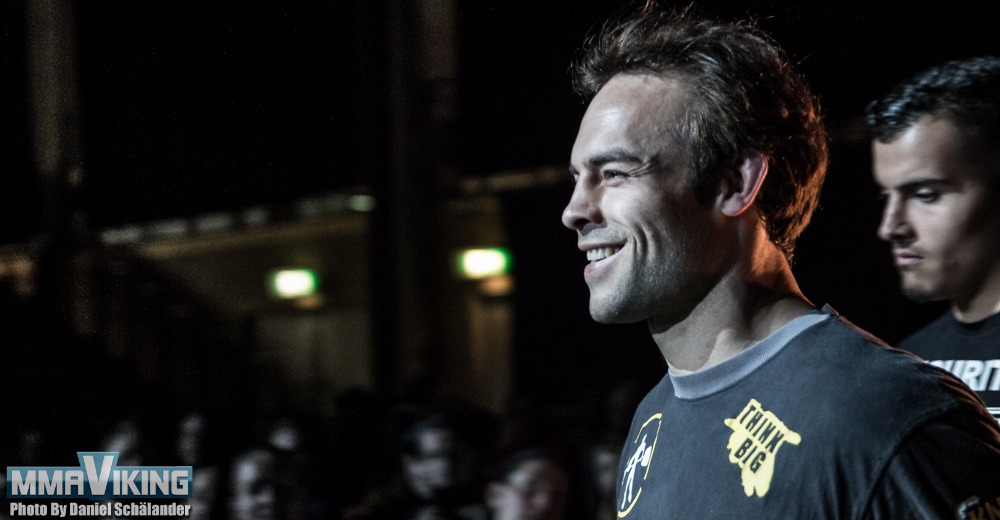 "Unbelievable!" comments the "Immortal" after the bout goes official, as the welterweight has had fight after fight after fight fall through. "I think there are too many cherrypickers and wannabees in this game" says the Norwegian raised Dane to MMA Viking.
Jessing hasn't fought since a draw back at SFC 12 in February.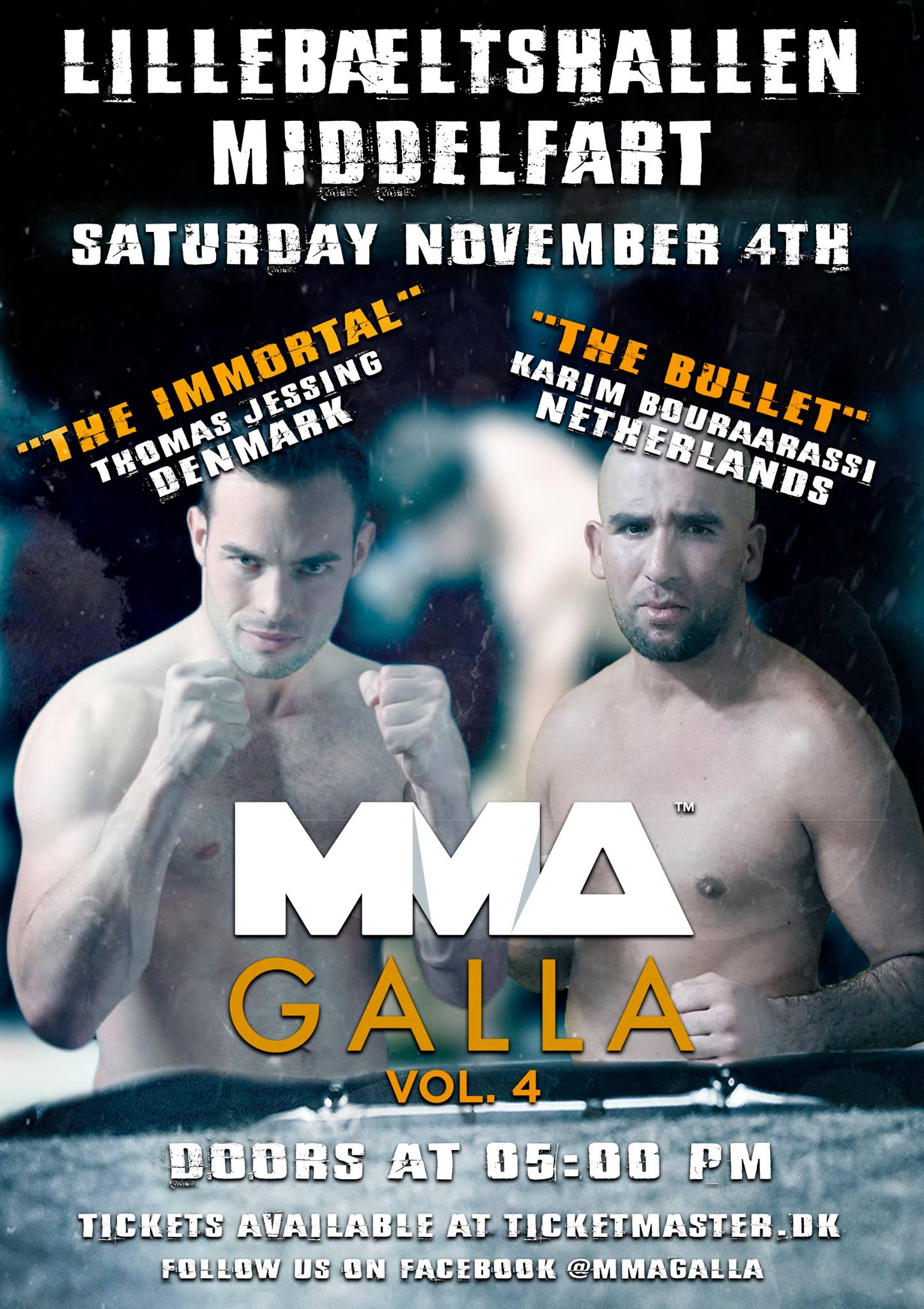 "I think he will show" comments the grappler about his opposition The "Bullet." He is out of Nijmegen, Netherlands and after winning his first three bouts, has lost his last three bouts. He trains out of Tatsujin Dojo Deventer.