Toni Tauru (10-1) is on a roll, winning like few Nordic fighters ever have. With 10 straight wins, including 7 submission finishes in a row "Dynamite" has been unstoppable since 2011. However, a shoulder injury and surgery has sidelined the MMA Utti / Team East Front fighter since he captured the Cage Warriors bantamweight title back in September. MMAViking catches up with Tauru to see how his recovery is going, and when we might see him again.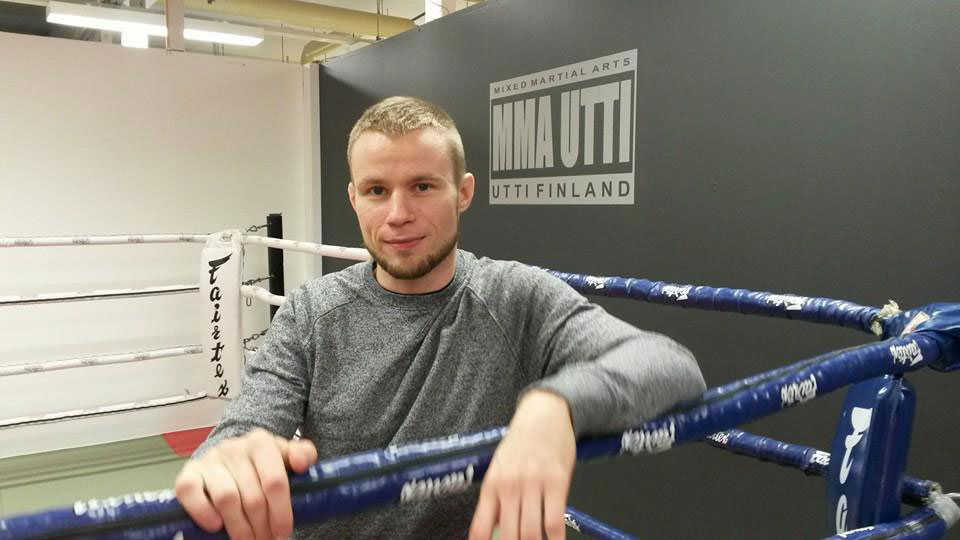 How is your recovery from surgery going?
I had just a week ago first SW training after surgery. It was actually light rolling, but anyways I'm happy to do something else than rehab training. Now I can almost do all kind of training (carefully) but getting back to what i was is going to take little time.
This kind of operation wasn't on my mind but i don't take it too harsh, and on the other hand I have had more time for family and friends than ever.
When do you think you can fight again?
Don't know if I'm too optimistic but it would be cool to fight at summer.
There were some whispers of a potential Cage Warriors in Finland. Do you see this happening?
Have not talked about Fin event but my manager had some discuss about it with CW. Don't actually know more of that but it would be cool to fight in Finland once more. Although my goal from beginning has been to have fights abroad. Its just that thing you get best challenges when you are on enemy territory
When i get my self back in shape I'm keen to take my career on the next level and see where it leads.

Dynamite's reaction after winning title
Anything exciting happened over the holidays?
I had my birthday on December 11th and my wife to be Nora got me PlayStation 4. She said it's my birthday and Christmas present for next ten years So yes that was great present as I have been video gamer since Nintendo 8bit.