Finn Toni Tauru (10-3-1) will step into the cage on October 1st in Espoo, Finland for the MMA promotion debut of the European Fighting Challenge (Euro FC). "It's great to have a change and fight in front of friends and family." says Dynamite to content partner FightSport.fi about his one-off fight outside of his ONE agreement.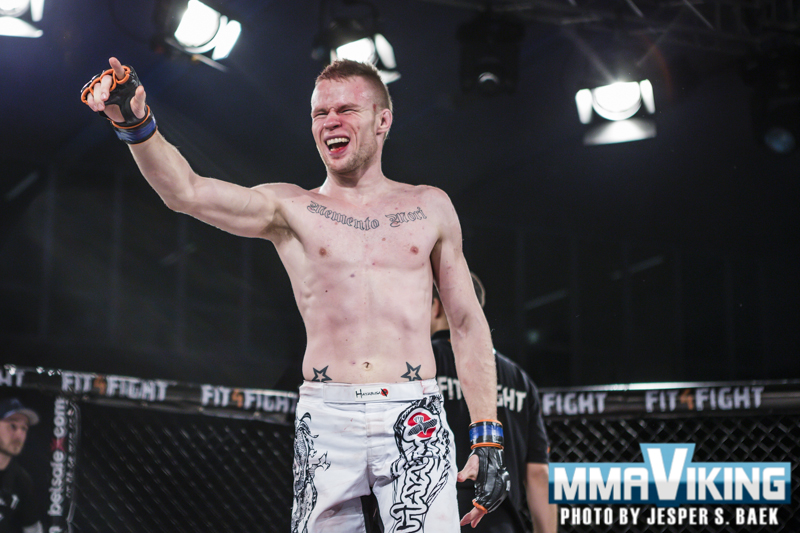 "Last time I fought in Finland, we arranged a fan trip from my hometown. It is quite different, when you can expect support instead of boos. It gives you different energy." comments the MMA Utti fighter that last fought in his home country back in September of 2013 at Carelia Fight 9.
The Finn will be facing Marc Gomez out of Spain, who comes into the fight on a four fight winning streak and a 17-7, 1 N/C record.
Tauru won 10 straight fights before hitting a two fight skid in ONE. Tauru was last in the cage in January, where he lost in the third round to prospect Muin Gafurov.