MMA Viking catches up with TUF 17 contestant Tor Troéng who is visited the newly opened Allstars Training Centre in Stockholm. The Swede known as "The Hammer" talks about his visit to Stockholm, his submission victory to get into the house, who he brought (or didn't bring) to his first TUF bout, and his relationship to coach Sonnen knowing that Alexander Gustafsson may be a future opponent.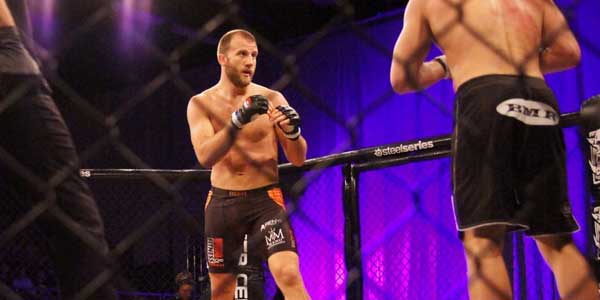 Watch Exclusive Video
Check out our first talk with Troéng before the show started, and recaps of episode 1 and episode 2.