UFC veteran Anton Kuivanen (23-10) will make a return to the CAGE promotion on February 18 in a main event matchup. "I am starting with a clean slate with gratitude that I am healthy and I have a chance to do my favorite activity." says the GB Gym fighter that has lost two straight bouts.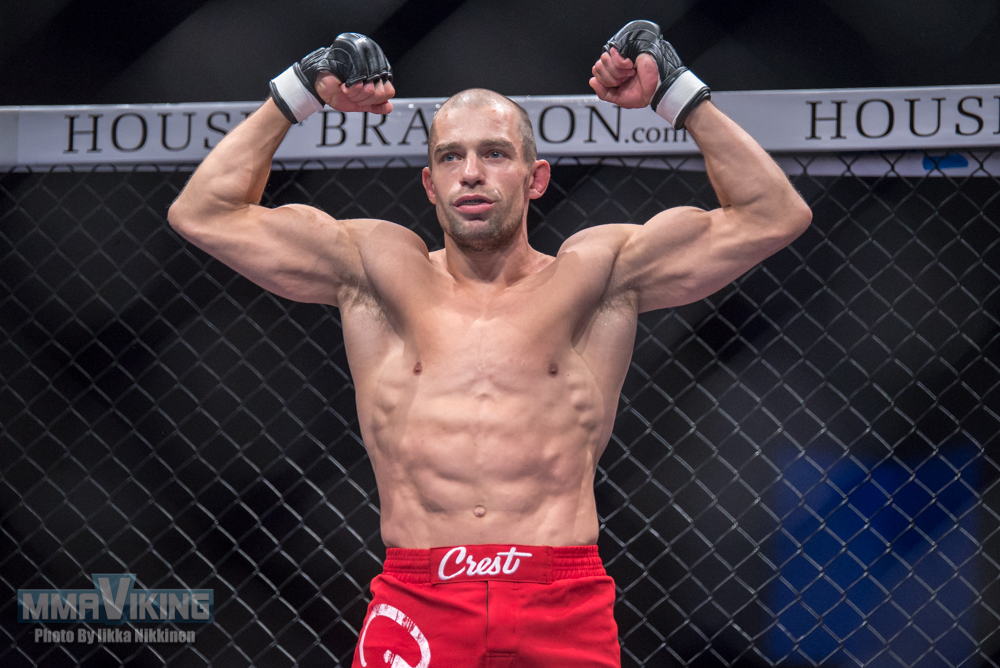 The promotion today announced the featured Finns on the card, including the GB Gym fighter, which include Mikael Silander, Jussi Halonen, Saku Heikkola, and Aleksi Savolainen, Rasul Khataev, and Abdul Hussein.
Silander is hoping that his opponent will show up, after his Cage 37 foe decided to stay in Brazil instead of facing the Hulk.  Halonen will look to build on his Cage 37 TKO victory with his upcoming bout.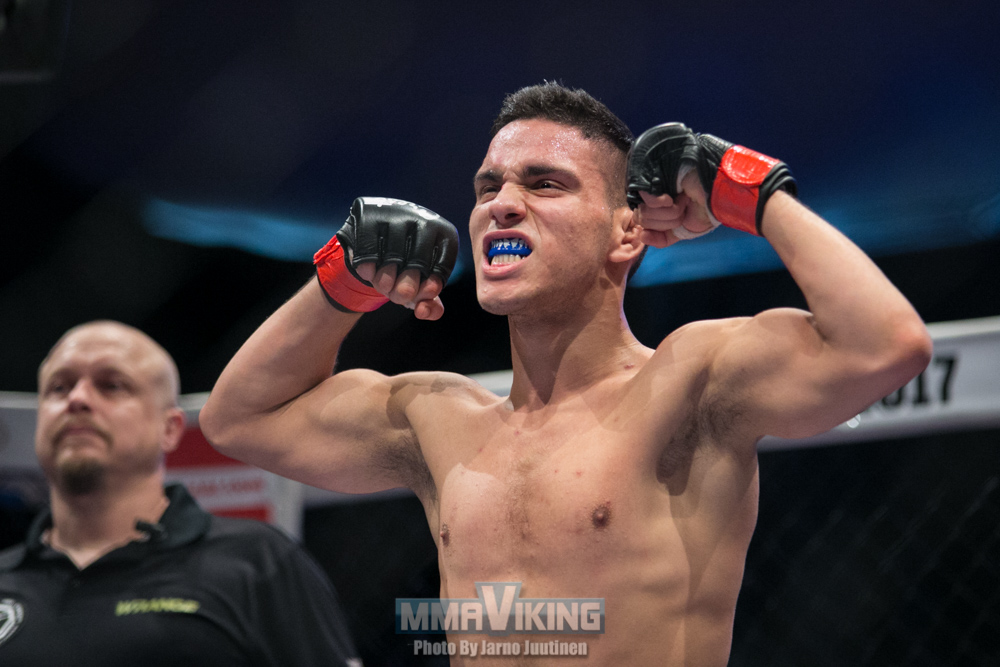 Hussein hopes to build to his IMMAF world champion resume with a second pro win in Helsinki.
Opponents should begin to start soon.  Stay tuned.