Dane Christian Colombo (8-2-1) will battle Polish fighter Damian Grabowski (20-4) at the UFC in Sweden on May 28th.  Viaplay announced the bout today.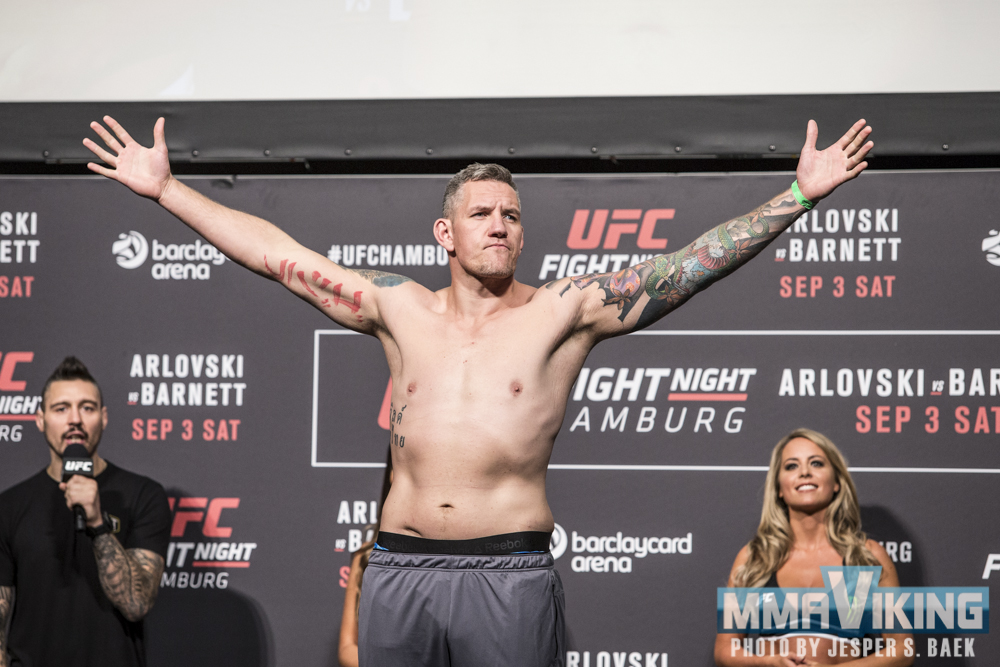 Godzilla has a draw and a loss in his UFC career.  He was last in the Octagon in November, where he lost to Brazilian Luis Henrique de Oliveira in a heavyweight showdown. Colombo had a 6 fight winning streak from 2012 to 2015.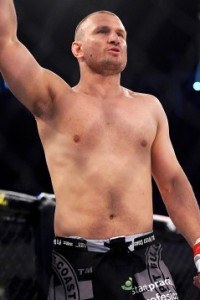 The Polish Pitbull is 36 years old and has lost his only two outings in the UFC.  His first bout was against Derrick Lewis and his last was in July against Anthony Hamilton.
The card will be headlined by Alexander Gustafsson (17-4) and Glover Teixeira (26-5) at the Globen Arena.