The buzz is building around Dane Mads Burnell (5-0) as he was awarded one of fastest Brazilian Jiu-Jitsu black belts ever.  The undefeated MMA fighter now takes a big step up in competition as he faces another grappler in Estonian Ott Tonissaar (9-2) in the main event at Octagon Athletes 2 tomorrow.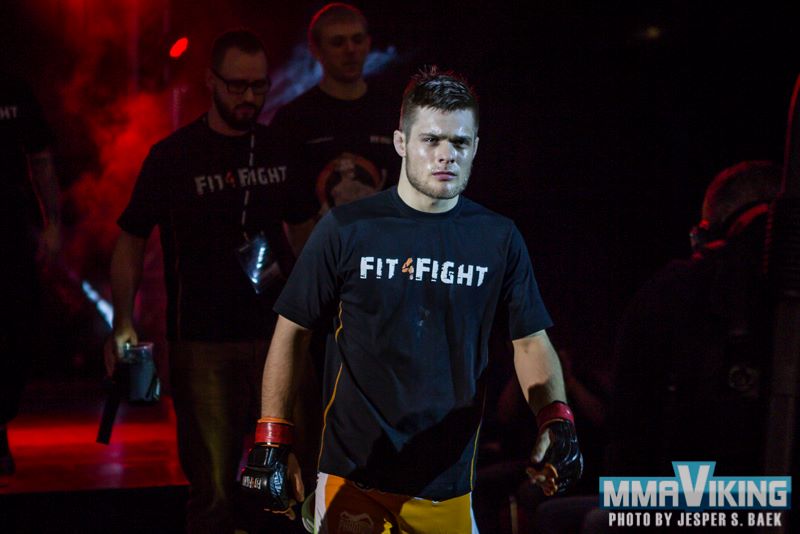 Let's get to know the Rumble Sports lightweight in this pre-fight interview.
Interview with Mads Burnell
How, when, and why you got into martial arts?
I got my start in martial arts because my dad and grandad was former wrestlers. So i started doing wrestling as well.
I wrestled from when i was 6 until i was 12. I got tired of wrestling so then i started boxing, and after a couple of years boxing i went back to wrestling. And while i had been boxing. The old wrestling club had started sharing their gym with a mma club (fightcraft) so after wrestling pratice i tried mma.
Could you tell me a little about yourself, what do you do outside martial arts?
Besides fighting and training. I love playing basketball (i suck) and watching basketball, and hang out with my friends.
What kind of music do you like and who's you're favorite artist?
Right now i listen a lot to Tupac, Biggie, The Game and Kendrick Lamar.
You are currently one of the 3 or 4 fastest ranked BJJ black belts in the world. How did that happen?
HARD WORK AND DEDICATION! No it happened because Chris Haueter wrapped it around my waist and said "congrats-a-fucking-lations Mads you are now a black belt."
Your most recent fight ended in a win over Hyram Rodriguez, was this win more special considering the taunting videos he sent you before it? And did you have any plan with your more funny response video?
The win was not special because of the taunting videos. It was more the fact that Hyram is such an experienced fighter, who have seen everything in the game of mma. The taunting videos is all fun and games. I really, really respect the guy.
You are currently 5-0, what does that mean to you and your career at the moment?
It means that i must be doing something right.
What are your goals and plans for the near future and what are your long term goals and plans? Getting into the UFC or any of the other bigger promotions?
My short term is to get experience and mature even more as a fighter
My long term goal is to go down in history as one of the greats, and be remembered as one of the most versatile fighters ever.
So of course that includes the UFC.
If you could play a superhero in a movie, who would it be?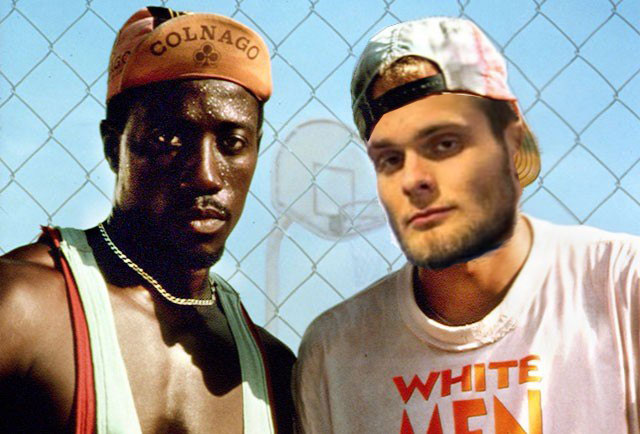 I don't know about a superhero. But i would definitely like to play Denzel Washingtons role in (Training Day) or Woody Harresons role in (White men can't jump) haha =)
Note : Ryan O'Leary contributed to this article.